Editorial Board Guest Author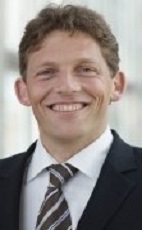 Mr. Boos
Felix Boos
Co-Founder & Director, FeedbackNow
Felix Boos is the Co-Founder and Director of FeedbackNow US, a 2016 US startup focusing on improving customer feedback management and customer satisfaction in service related industries. FeedbackNow US offers the unique feedback management solution from FeedbackNow International (Switzerland) as well as consulting services. The intuitive feedback device achieves highest participation ratios and delivers real time results, closing a gap that hasn't been covered by traditional solutions.
The FeedbackNow team has successfully implemented the solution at various airports, hotels, amusement parks, fitness & health clubs, restaurants as well as hospitals and city services.
Mr. Boos has 20+ years of experience as an executive in the aviation industry with Lufthansa German Airlines focusing on sales and service developments. He has been instrumental to setting up the call center network around the world and was in charge of several international sites and entities, where he spearheaded the recruitment process, training and service delivery. Later he took over responsibility for sales and service in Western Europe for the freight division, pushing digitization and efficiency while focusing the teams on delivering solutions for their customers.
Mr. Boos is passionate about listening to customers and delivering excellent service on a daily basis and understands the travelers entire journey and what is needed to achieve highest customer satisfaction ratings. In his role at FeedbackNow, Mr. Boos is providing a full-service approach, ensuring that the clients gain maximum insights from their customer's feedback. He is based in Los Angeles, California.
Please visit http://www.feedbacknow.us for more information.
Mr. Boos can be contacted at 310-658-0793 or fboos@fbnsolution.com
Author's Articles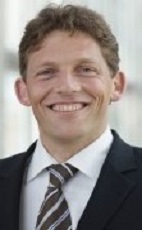 By Felix Boos, Co-Founder & Director, FeedbackNow