Editorial Board Guest Author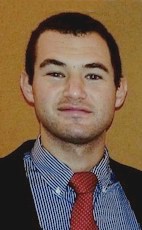 Mr. Mizes
Ben Mizes
CEO, Clever Real Estate
Ben Mizes is the Co-Founder and CEO of Clever Real Estate, the free online service that connects you with a top-rated, full service real estate agent who can help you save thousands on commission. Clever was founded on the idea that home buying and selling is too expensive and fraught with hidden fees. By offering a discount solution that still provides all the services you come to expect from an agent, Mr. Mizes hopes to disrupt a stall industry.

Mr. Mizes' real estate journey to become the CEO of a thriving real estate tech start-up began in St. Louis, Missouri, his hometown. He invested in several multi-family properties right out of college with his business partner and Clever Real Estate's CSO, Luke Babich. Mr. Mizes became obsessed with real estate investing, and he's now an active real estate investor with 22 units in St. Louis, and a licensed Real Estate Agent in the State of Missouri.

Mr. Mizes realized the real estate industry was ripe for disruption when he saw the ridiculously high fees associated with Realtor commissions. These commissions are typically five to six percent of the home's value - which can seriously cut into profits. Of course, home sellers still need the expertise and knowledge that real estate agents provide. Mr. Mizes founded Clever Real Estate to solve this problem by offering discount solutions with the same quality of service.
Mr. Mizes is a graduate of Indiana University - Bloomington business school, and he's passionate about real estate, investing, and start-up. You can connect with Ben on LinkedIn and follow his real estate investing blog here.

Please visit https://www.listwithclever.com for more information.
Mr. Mizes can be contacted at +1 925-964-3909 or ben@movewithclever.com
Author's Articles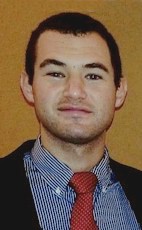 By Ben Mizes, CEO, Clever Real Estate