Editorial Board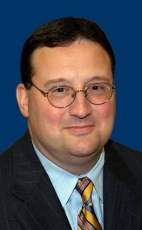 Mr. Post
Robert Post
CEO, Knowland
Robert (Bob) Post is currently the Chief Executive Officer at Knowland, a provider of hospitality software to properties looking to regain control of their profitability. Mr. Post joined Knowland in May, 2019 to lead them through their next phase of growth. He is also the Executive Chairman of FranConnect and a former Board Member of The Monaker Group.

As an entrepreneur and veteran software company executive, Mr. Post excels at leading tech companies through mid-cap stages of growth, including exit strategies. He specializes in restructuring and operational turnarounds for private equity and public entities. He focuses his efforts on businesses with growth paths from $10m to $200m in revenue.

As a Chief Executive Officer, Chief Financial Officer and other executive leadership roles, Mr. Post has worked with many high-growth companies including TravelCLICK, FranConnect, Cloud5 Communications and Oracle Hospitality. In addition, he provides executive-level consulting on Technology and Distribution technology to Travel and Hospitality industry brands including Marriott, Amadeus, and IHG.

Mr. Post was recognized as the CEO of the Year by the Illinois Information Technology Association and named a finalist for the Ernst & Young Entrepreneur of the Year Award. He earned a Bachelor of Science from Duquesne University and attended the Advanced Management Program with Wharton School of Business. You can connect with Mr. Post on LinkedIn.
Please visit http://www.Knowland.com for more information.
Mr. Post can be contacted at +1 571-429-5772 or bpost@knowland.com
Author's Articles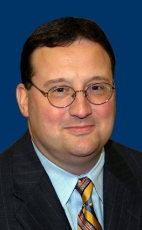 By Robert Post, CEO, Knowland