Editorial Board Guest Author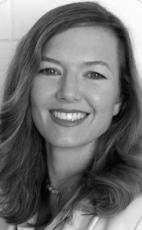 Ms. Weidmann
Martha Weidmann
CEO & Co-Founder, NINE dot ARTS
Martha Weidmann's deep understanding of the art business and tenacious drive for business success are something all her own. As CEO and Co- Founder of NINE dot ARTS, Ms. Weidmann oversees all business operations and is basically our head cheerleader and evangelist to the world.
Ms. Weidmann graduated from Colorado State University with a dual major - Communications and Fine Arts. She started her career with Walker Fine Art gallery in Denver, then moved on to the most prestigious art consulting firm (at the time) in the region, McGrath and Braun, from which NINE dot ARTS was born.
Ms. Weidmann loves the business of art and finds tremendous satisfaction in helping new and emerging artists discover that you can actually get paid for your talent. She spends her day balancing between touring an amazing new NINE dot ARTS art experience in the morning and reviewing equally inspiring spreadsheets in the afternoon.
Ms. Weidmann supports the art community in various ways. She serves on the Board of the Colorado Business Committee for the Arts and serving as Executive Director for Union Hall. Past experiences include lecturer for the Americans for the Arts conference in San Francisco on Art & Placemaking, serving on the Planning Committee for Stuart Semple's Happy City, speaking on the CBCA Arts and Real Estate Panel, lecturer for the artist education series, Moxie U, and lecturer on Artist professional development for the Pueblo Economic Development Council.
Top projects she's worked on include Doubletree By Hilton Hotel Austin, H Hotel, The Maven Hotel, Hilton Brooklyn, Perry Lane Hotel and more.
Please visit http://www.ninedotarts.com for more information.
Linkedin Profile: https://www.linkedin.com/in/martha-weidmann-b112396/
Ms. Weidmann can be contacted at +1 303-999-0383 or martha@ninedotarts.com
Author's Articles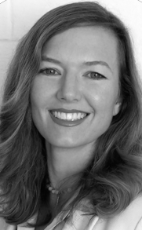 By Martha Weidmann, CEO & Co-Founder, NINE dot ARTS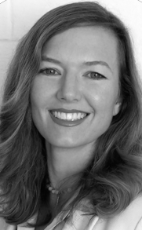 By Martha Weidmann, CEO & Co-Founder, NINE dot ARTS