Utilizing an Effective Technology Stack to Transform the Guest Experience
By Akshay Ramanathan Founder & CEO, Sukoon Travel Group | June 24, 2018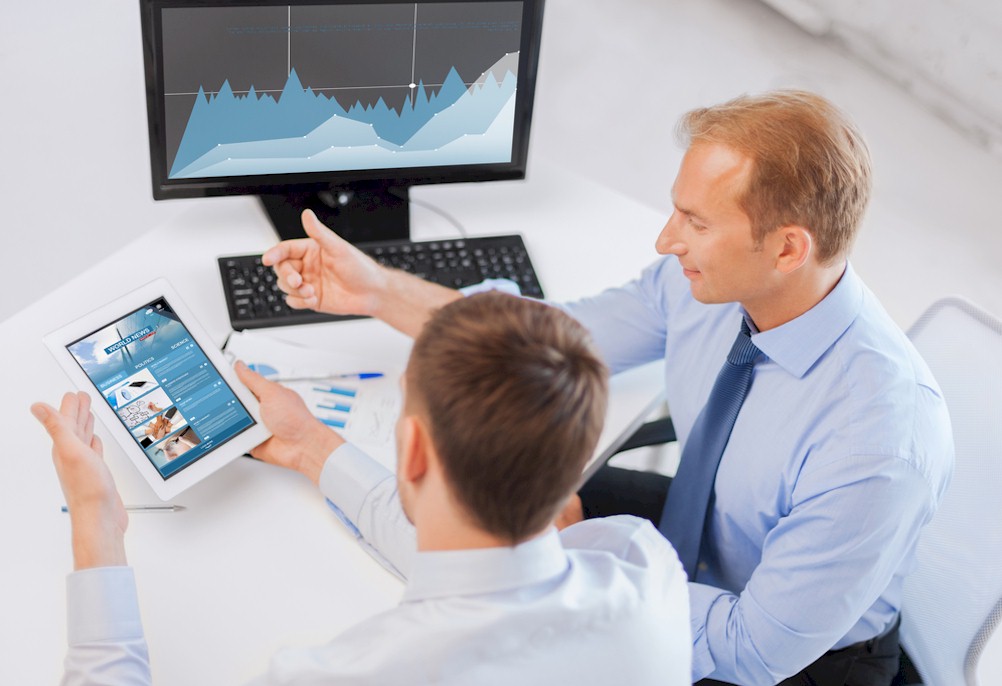 Generally speaking a "technology stack" is a term that refers to a group of software applications designed to work together to solve different problems and manage day-to-day business operations. In the case of the hotel, different functional departments such as sales & marketing, operations, revenue management, and accounting will all use different technologies, and in some cases, overlapping ones, to full fill their respective department's goals.
For those in the operations department, the property management system (PMS) is likely at the core of their day-to-day activities. Folks in sales and marketing use different tools to distribute the hotel product. These tools include but are not limited to the website content management system (CMS), customer relationship management (CRM) system, and central reservation system (CRS). Technology systems such as these enable the hotel to market itself online, analyze returns on advertising spend, target key customer segments, and build customer loyalty.
First and foremost the primary marketing platform should be the hotel's brand website. Hotels must have an engaging and high converting website that is mobile optimized, has easy to click booking paths, location-aware technology, click-to-call features, and offers content in multiple languages. In combination with other tools such as reputation management software, the hotel can ensure its' profitability by creating value and selling the right product at the right price to the right consumer.
The problem is that departments work in silos and the hotel's tech stack is an often fragmented set of solutions, awkwardly fitted together. If a hotel took the time to understand each of the various applications different departments use, what they use them for, and how they can work together to market and deliver transformative guest experiences, they would be very successful.
Reviewing Your Current Hotel Technology Stack
To ensure an efficient and successful operation it is critical to know what tools the hotel uses and for what purposes. Using the latest technology isn't always the answer. Rather you need to evaluate if the technology that you have is making it easier to do your job and is ultimately contributing to improving the experience for your guests. Before launching into making a purchase it is important to get a good sense of what current technology tools and platforms you utilize. One way to do this is to create a table with different categories and list the tools that fall into each category. Evaluate how staff are using various tools, which ones people prefer and why, and how often are they being used. Make sure you have clear business goals and ensure you have the right tools in place to achieve those goals. Then continue to optimize the technology and its configuration to maximize its value.
Please Login to read the full story, or you can Get Free 30-Days Hotel Business Review
The Hotel Business Review articles are free to read on a weekly basis, but you must purchase a subscription to access
our library archives. We have more than 5000 best practice articles on hotel management and operations, so our
knowledge bank is an excellent investment! Subscribe today and access the articles in our archives.