10 Steps to Effectively Manage High-Volume Recruiting
By Rebecca Barnes-Hogg Founder, YOLO Insights | March 04, 2018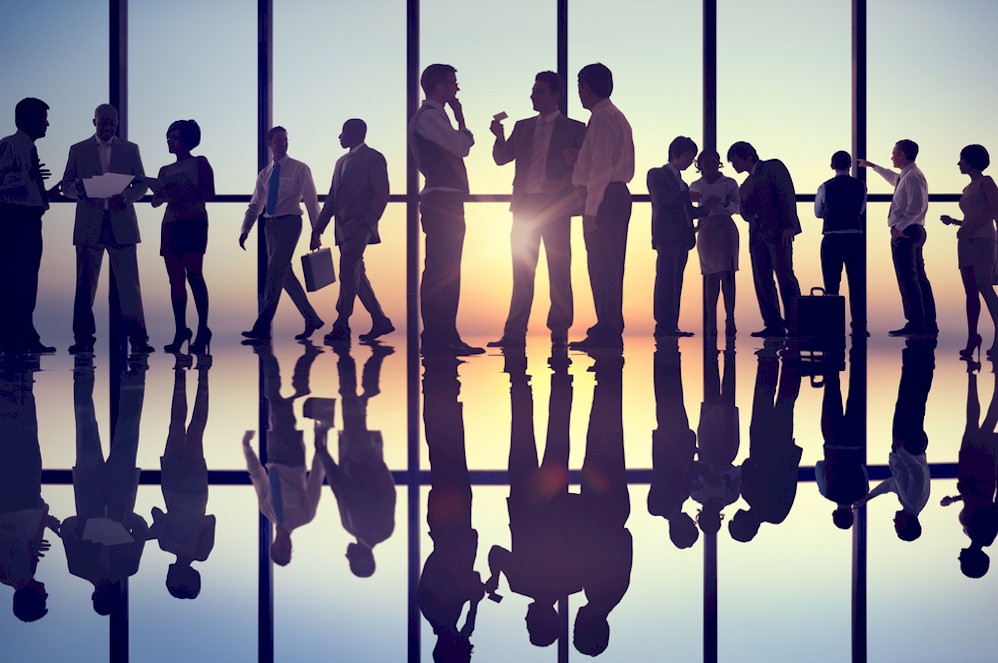 High-volume recruiting is a struggle that is real and if you haven't already noticed, it's a buyer's market for candidates. The competition for talented people with high demand skills is fierce and you have to be proactive about your recruiting process. You have to be fast and agile.
But there is good news! High volume recruiting can be managed quickly and effectively with the right systems and team in place. There are some tricks you can use to speed things up without sacrificing quality. Here are ten steps to ensure your high-volume recruiting is successful.
1. Start with a Plan.
Planning requires some thoughtful consideration of your current situation and your desired outcomes. Much like programming your GPS when you start out on a trip, you need a starting and ending point before you can map your route. Do an audit of your recruiting process and look for ways to be more efficient. For example, limit approvals or use electronic approvals, begin preliminary sourcing while the job requisitions are in progress, and work with hiring managers to eliminate or work around job specifications that severely limit your candidate pool. Also, consider how you might divide and conquer steps in your process ¬such as assigning dedicated staff to source candidates or pre-screen resumes. Wherever possible, automate routine tasks like scheduling and reminders.
So, let's start mapping your route to successful hiring.
2. Know Your Employer Brand
An employer brand is who you are as a company. Start by having conversations with your current employees to find out why they work there, what they are passionate about, and what keeps them working for you. Ask your new hires why they picked your hotel instead of another hotel or other offers they may have received.
Please Login to read the full story, or you can Get Free 30-Days Hotel Business Review
The Hotel Business Review articles are free to read on a weekly basis, but you must purchase a subscription to access
our library archives. We have more than 5000 best practice articles on hotel management and operations, so our
knowledge bank is an excellent investment! Subscribe today and access the articles in our archives.