How to Effectively Train for the Coming Hotel Technology Boom
By Zoe Connolly Co-Founder & Managing Director, Hospitality Spotlight | April 22, 2018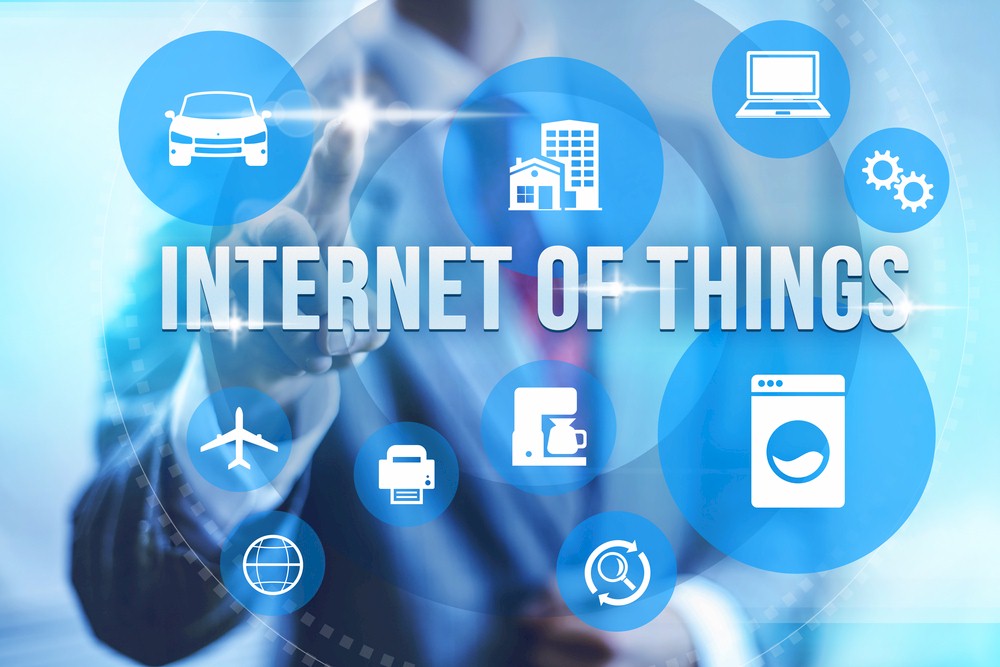 The Internet of Things has fundamentally changed the way consumers interact with businesses.
This could not be more apparent than in the hotel, resort and casino industries. In a hyperconnected world, one where guests have expectations of doors opening based on smart watches, and minibars asking the front desk to restock themselves in real time, it's critical for hotel leaders to understand the shifting mindset of the customers walking through the door.
For example:
Hotels are implementing a wide range of streaming devices to appease 'cord cutters,' guests who have eliminated cable in favor of streaming services like Netflix, Hulu or Amazon Prime Video.
Amazon's Alexa and Google's Assistant, both of which are smart speakers that can be activated by voice, are becoming commonplace in hotels. These smart speakers are intuitive to use, and replace any number of amenities a hotel can provide (wake up calls and alarm clock for instance, are rapidly being replaced).
Many hotels have implemented smart thermostats in their room in order to give guests easier control over setting and maintaining temperatures. As an ancillary benefit, hotels can easily control the temperature of vacant rooms, making it so these units quickly pay for themselves with incremental savings.
For hotel recruiters and property leaders, it is critical to be abreast of these technological shifts, and understand how it might impact a property's guest experiences. This is also true of the candidates interviewing for roles within a property or organization. The knowledge of the technology required for each department to be successful will give hotel leaders a greater understanding of the knowledge successful candidates will be required to have. This same information becomes more critical for training and enablement programs across properties. Below are three things to focus on when finding the right candidates in the age of IoT.

Hiring managers should go through each candidate's technology knowledge and their familiarity with technology stacks. Interviewers should always ask the candidates what software and apps they used at the beginning of their career or when technology became necessary for them to deliver the expected guest or customer experience. They should also ask about examples of how technology has become part of a person's daily routine.
While many candidates will include various software proficiencies in their resume or CV, it's important to gain an understanding of a candidate's comfort level with technology, as well as their progression using various software and their thoughts behind software and devices. Some common questions to consider might be:
How did software and device upgrades help or hurt their daily routine?
Can they give examples of software or devices that improve a customer experience?
If they could solve one issue through technology, what would it be?
This last question can be particularly helpful, allowing a candidate to show how they think about the technological world, as opposed to trying ascertain which software packages they do or don't know. Due to the explosion of largely intuitive tech in the hospitality space, being able to envision a new approach is often as important as being able to use a particular system, which can be addressed in training.