Best Practices for Monitoring and Responding to Online Reviews
By Mary Gendron Senior Vice President / Managing Director, Mower | June 17, 2018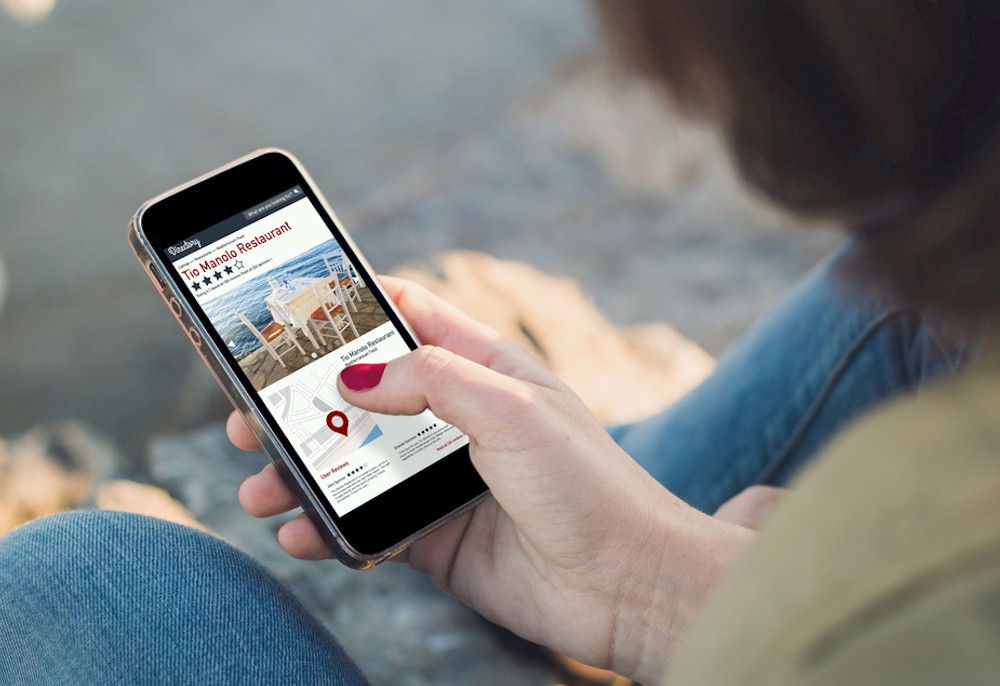 Travel review sites are regarded by many in hospitality as a blessing and a curse. A glowing review can polish a brand's reputation and stimulate reservations. A negative one has the opposite effect and can hurt sales. A spurious review is especially vexing to hoteliers when properties are unfairly blemished, which sometimes happens in this subjective medium. Depending upon the reviewer's passion and platform, a review may go viral, amplifying exponentially.
Today, 95% of travelers report reading reviews before booking a trip. Research has shown that 70% of consumers trust the opinion of total strangers and 25% (or less) trust advertising. A hotel or resort can gain a competitive advantage if it can engender trust in the marketplace. In my company, we call that Brand as Friend, a philosophy based on nine scientifically proven drivers of friendship. By interacting with guests in the very public domain of review sites, hotels and resorts can gain - or regain - trust and win new friends simultaneously.
Since review sites are here to stay, savvy owners and operators are embracing them, shifting their outlook from "I hope we don't get a negative review" to "What can we learn from reviews and how can we use that intel to provide a better guest experience?"
Let's look at the main review sites:
Currently verified as the world's largest travel site, TripAdvisor has more than 600 million reviews which, in addition to accommodations, covers airlines, attractions, and restaurants - 7.5 million businesses and counting. The site attracts 455 monthly unique visitors (MUVs) who are attracted not only by the chance to see reviews but to view rate comparisons as well. Robust and delivering an excellent user experience, the site is easy and quick to navigate, serving up hotels by locale, rate and rating at a fingertip's touch to a mobile device or a keyboard.
The TripAdvisor blog provides content for and by travelers - inspirations, tips and itineraries. The #1 go-to resource for travel reviews, TripAdvisor offers two ways to get a hotel listed: by you (or your representative) requesting a listing, or by a guest of your hotel writing a review that initiates a listing. The TripAdvisor website provides a detailed insights section that provides tips and best practices for monitoring, managing and responding to reviews.
Please Login to read the full story, or you can Get Free 30-Days Hotel Business Review
The Hotel Business Review articles are free to read on a weekly basis, but you must purchase a subscription to access
our library archives. We have more than 5000 best practice articles on hotel management and operations, so our
knowledge bank is an excellent investment! Subscribe today and access the articles in our archives.