Understanding Risks and Insurance Options to Minimize Impact on Revenue
By Jackie Collins Senior Director Real Estate & Hospitality Division, Arthur J. Gallagher | September 30, 2018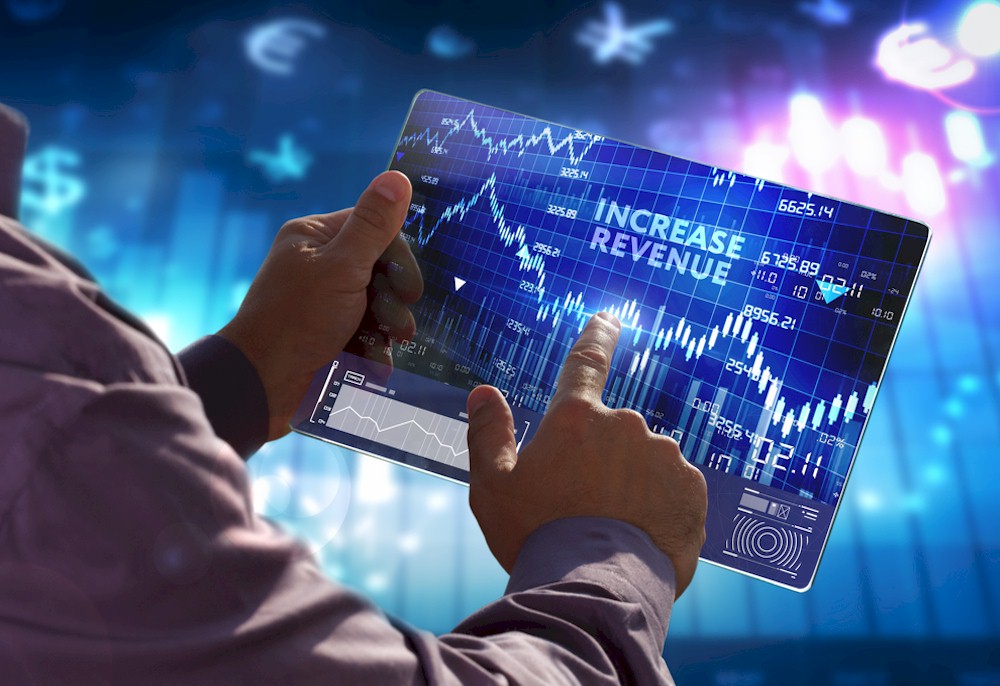 For the sixth consecutive year, business leaders worldwide ranked business interruption as the most important global risk in 2018, according to the Allianz Risk Barometer 2018 report. Losses from natural disasters and the increased volatility of weather, both of which can be contributing factors to business interruption, were among the business leaders' other significant concerns.
While Allianz gathers feedback from a variety of industries and businesses, business interruption is likely high on the list of concerns that hotel owners and managers face when considering how to keep their revenues steady. Simply put, if a hotel is not open and able to serve customers, it will not make money.
When considering insurance policies, business interruption is always a top priority for hotel owners and managers in identifying ways to protect revenue. Yet, it is hardly the only insurance that hotels need. Rather, it seems that hoteliers need to review every coverage under the sun: property insurance, general liability, liquor liability, crime, workers compensation, employment practices liability and cyber insurance, just to name a few.
At the end of the day, many of the risks that a hotel may face are based on the individual property and where the establishment is located. The following outlines some of the main risks that hotels should be prepared for, as well as how insurance can often steady a hotel's revenue in the aftermath of an event.
Natural Disasters' Impact on Hotels
2017 will go down as the most costly year for natural disasters in insurance history, with an estimated $145 billion of "HIM" (Harvey, Irma and Maria) driven claims severely impacting hotel operations in Florida, Puerto Rico and the Caribbean. Not only were operators hit by direct physical damage, but in many cases their business interruption claims are ongoing due to lack of materials, labor, delays in permitting and other circumstances out of the insured's control.