Art & Operations: Experiential Design at its Finest
By Anna Kreyling Interior Designer, Baskervill Hospitality Studio | November 04, 2018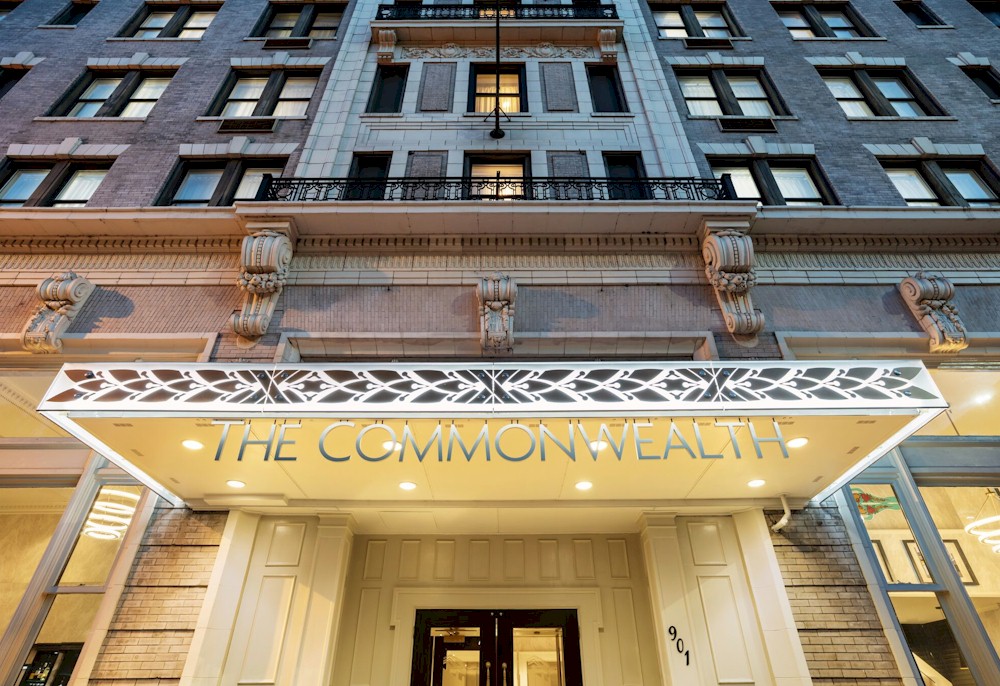 It's a booming and beautiful and challenging time to be in the hospitality industry; new hotels and brands are hitting the scene at a frenetic pace to woo a growing segment of experience-seeking travelers. Deloitte's 2018 Travel and Hospitality Industry Outlook report reveals a significant shift in how people are spending their money. Rather than splurging on cars, clothing, or other common durable goods-consumers are going all-in on recreation, eating out, and travel.
So if this is the moment, how do hoteliers actually seize it? And how can strategic design help properties rise above the sea of competitors vying for guest loyalty (and dollars)?
As an interior designer born and raised in hospitality, I wholeheartedly believe that it's never been more important for hotels to tap into their identity in a holistic way-amping up authenticity and evaluating not only how a property looks but how it delivers a truly one-of-a-kind experience. This takes reframing how you approach the design process, and most importantly, the hotelier's role in it.
Just ask Vice President of SMI Hotel Group Robert Reed. I worked closely with him and the hotel's ownership and management team to reimagine the guest experience of The Commonwealth, a historic boutique property located in Richmond, Virginia. Since the transformative renovation, the property has seen a 15% uptick in occupancy. That's a clear step ahead of the downtown Richmond market's 3.5% increase within the same time period. I'll throw out another impressive stat: combined revenue from The Commonwealth's restaurant and catering is up a whopping 282%.
Those numbers aren't dumb luck; they're a result of a strategic shift in thinking on the part of the SMI Hotel Group team. From the beginning, they understood that the transformation was going to renovate more than a gorgeous property steeped in history. It would also renovate operational programs-sparking new strategies for staff-to-guest connection.
Welcome to the Information Age