Hospitality In The Middle East: State-of-the-Art, Challenges & Opportunities
By Mario Candeias General Manager, Espinas Hotels | October 28, 2018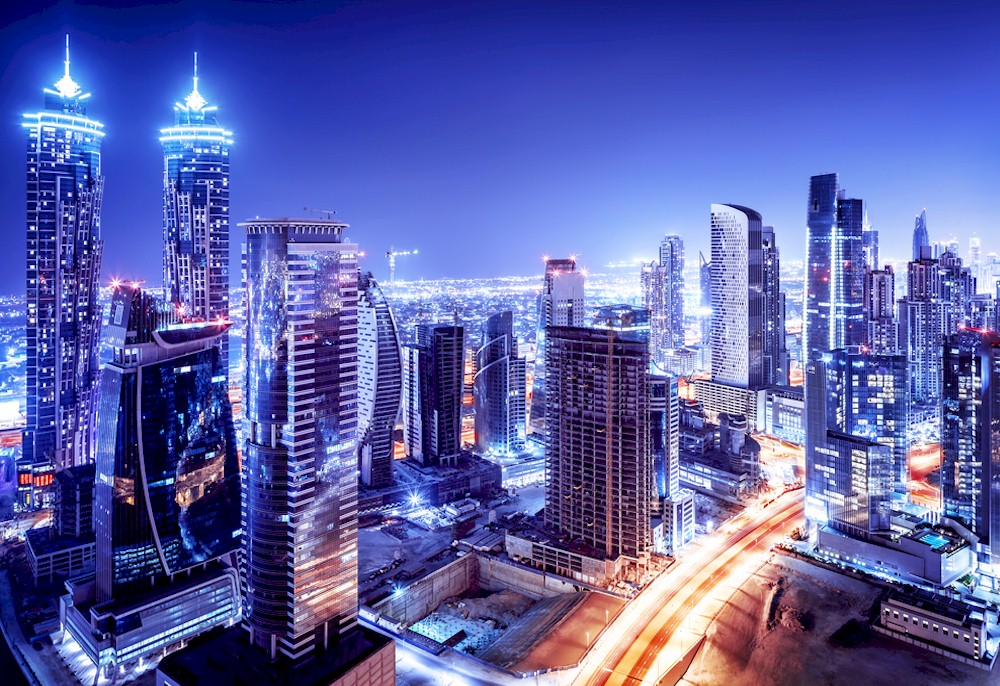 The Middle East is a region of culture, passion, emotion, ambition… and turmoil!
In Tourism and Hospitality terms, it has taken steps to position itself in the forefront of this industry. The road to get there has been bumpy and asymmetric.
From high-end Dubai (UAE) to struggling Syria, the tourism scene has always been challenging. Some for competitiveness and debt reasons, others for political reasons.
Past the Oil & Gas industry, for the ones fortunate (or troubled) enough to have it, Tourism has played and will continue playing a major role in the development of these countries, as the only credible alternative industry, with potential enough to raise the standards of living of most middle easterners, fastest.
But even given all the hype, marketing, advertising and, in some cases, pharaonic domestic and foreign investment, there are challenges and opportunities ranging from Saudi Arabia to Iran, or from Oman all the way up to Syria.
The UNWTO registers nowadays approximately 60 million international arrivals into the Middle East, up from 22.5 million in year 2000. Good number? It could be better.