AI and Talent Acquisition in the Hospitality Industry
By Dennis Rizzo President & CEO, Bentley Price Associates, Inc. | March 03, 2019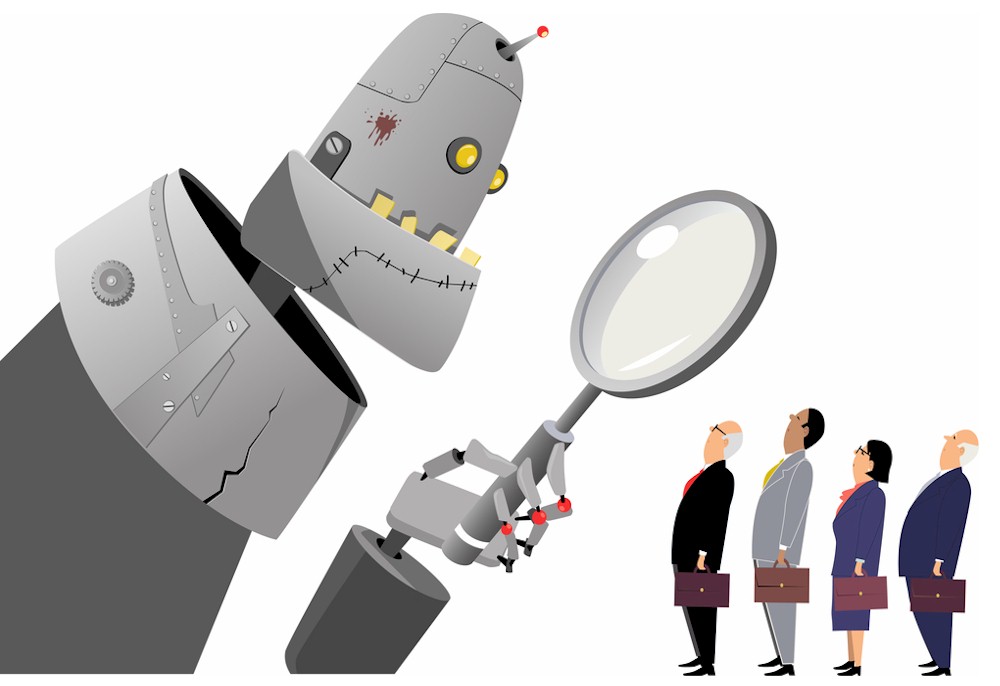 At this very moment at a tech start-up in Silicon Valley or Mumbai software engineers are working on new methods to change the way candidates are found, sorted, and recruited. Not just for the hospitality industry, for just about every job title imaginable from housekeeping to the executive suite.
The idea that human resources professionals will become displaced by hiring robots, or that your next job depends on the accuracy of a complex, yet intentionally unbiased algorithm, feeds into the dystopian narrative of hiring automation.
But let's get something clear. Since the first job board (Dice) was launched in 1990 (Remember online bulletin boards accessed via a dial-up connection?) followed by the first hiring website (Online Career Center in 1992) the hiring process has been disrupted. Robots conducting interviews is just the next step.
Sorting vs Selecting
When resume scanning began it seemed like a good solution to a time-consuming problem. But once everyone figured out how to "keyword load" it became less effective. Still, sorting through hundreds of pages to find target applicants made sense.
For certain job categories and levels the "sort and select" process gets the job done and narrows the field of qualified candidates for the next tier of hiring, the first interview.
Please Login to read the full story, or you can Get Free 30-Days Hotel Business Review
The Hotel Business Review articles are free to read on a weekly basis, but you must purchase a subscription to access
our library archives. We have more than 5000 best practice articles on hotel management and operations, so our
knowledge bank is an excellent investment! Subscribe today and access the articles in our archives.