Carbon Impact Reduction Made Easier Thanks to Innovative Suppliers
By Glenn Hasek Publisher & Editor, Green Lodging News | April 28, 2019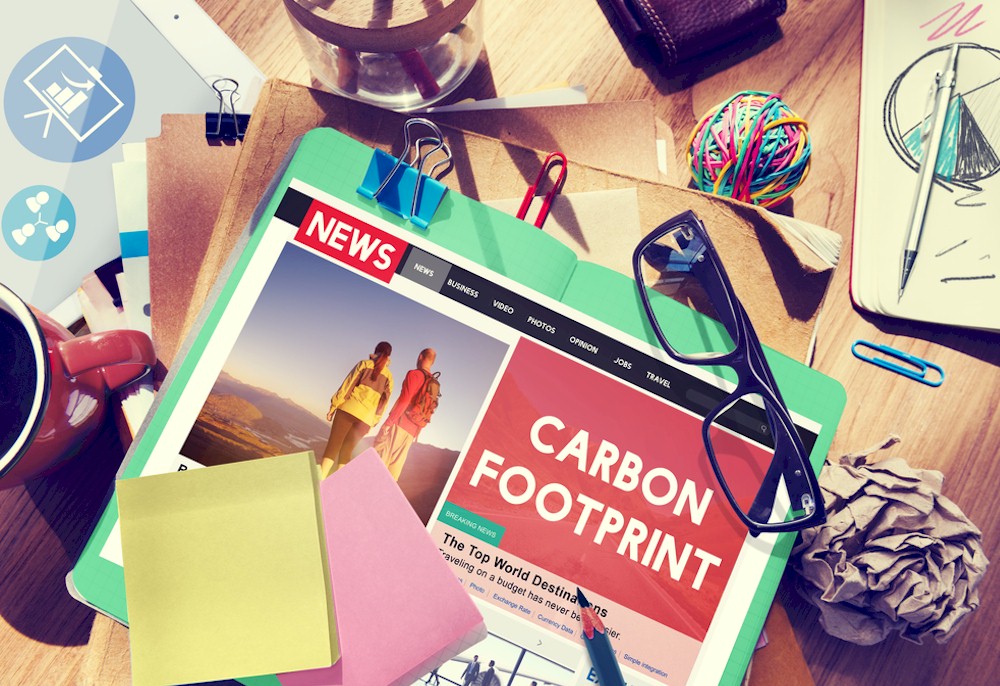 In a hypercompetitive industry where success is most often defined by growth, keeping one's environmental impact from growing at the same time can be a challenge. Fortunately for hoteliers, supplier innovation is making it easier to operate a hotel or group of hotels in a sustainable manner-without additional excessive waste and costly energy and water consumption.
In the last year, suppliers have introduced products and technologies that have made net zero hotels possible, linens recyclable, "waste" heat more easily recoverable, guestrooms more easily controlled with smart technology, and one bulky waste item more easily condensed into useable product.
Net Zero Hotels & Tesla
Few hotels have reached net zero status but the pieces to put together a net zero hotel are here and ready to go-and at a cost less than typical hotel construction. So says S2A Modular, a Murrieta, Calif.-based company specializing in electrically self-sustaining, custom luxury homes and commercial buildings such as hotels. S2A Modular combines modular construction techniques with Tesla solar panels and Powerwalls (Powerpacks for larger buildings such as hotels) to create structures that get by without electricity provided by a utility. In fact, S2A buildings are built to provide surplus energy to the local utility when possible, creating "surplus energy income" for the building owner.
John Rowland, Co-founder and President of S2A Modular, says his company was launched within the last year and it has put together a team of individuals with significant modular construction, design and engineering experience. Rowland says his team had been specializing in Tesla technology previously and built the second off-grid home in North America.
S2A is currently building an 80-room hotel in northern California. The Tesla technology is very scalable, Rowland says, with no restriction on hotel size. "We can very easily scale the battery," he says.