Back to the Basics: Three Key Types of Partnerships for Lasting Success
By Kim Butler Director of Marketing, Margaritaville Hollywood Beach Resort | June 16, 2019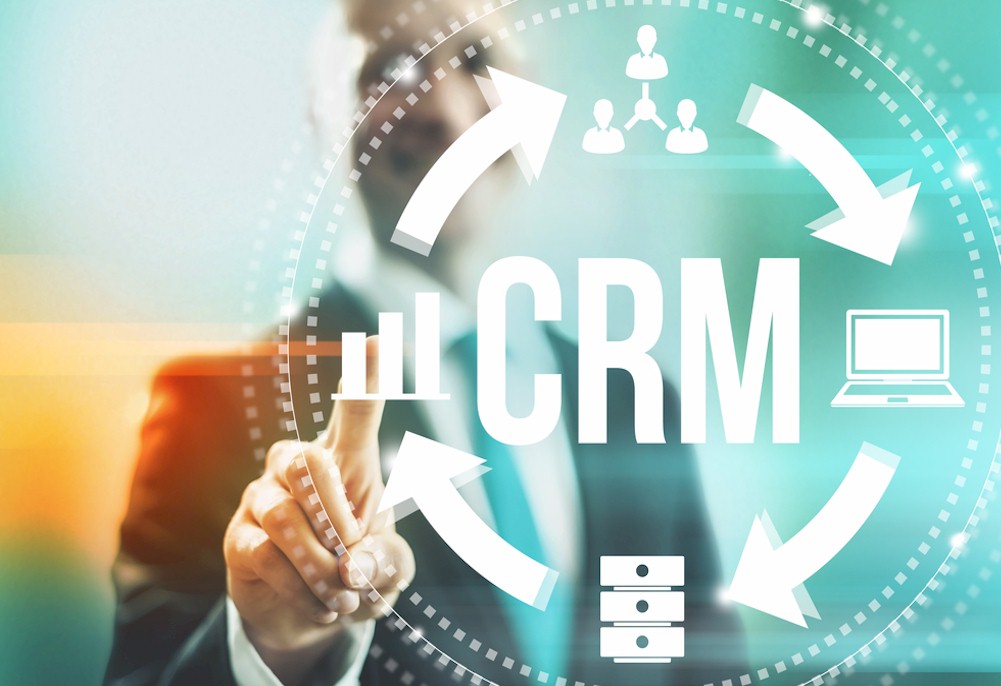 Today's marketing landscape can be overwhelming with the pressure to serve up what is "flashy" or "new". It's easy to get sucked into searching for the next biggest influencer or online endeavor and overlook the grassroots relationships that were the foundation of marketing before the digital age.
In hospitality, so much of what we do on a day-to-day basis is relationship based. We are constantly cultivating relationships with guests and staff. However, an often-overlooked relationship is the partnerships we can build with community and industry associates that can help elevate reputation and generate revenue.
A partnership is simply defined as a relationship where two organizations work together to the benefit of both parties. Margaritaville Hollywood Beach Resort has grown revenue and become a staple in the South Florida hospitality scene through carefully cultivated partnerships with like-minded organizations that share our goals. The resort has many successful marketing partnerships, but these local level partnerships are lasting and play a larger role in the long-term success of the property.
These partnerships are most likely already in place within your business, but perhaps they need to be evaluated and brought to the forefront of your marketing strategy. They are relatively easy to find and maintain, yet provide huge gains when implemented with a plan in mind.
The first step in creating a successful partnership strategy is to have a firm understanding of your business' strengths and weaknesses. Going into your planning with a clear sense of what you want to achieve can help secure partnerships that will fill the holes and bolster your business' strengths while remaining beneficial to all parties involved.
Once you've established what you hope to gain from your partnership strategy, you can begin to focus on who you want to align with. There are three key types of partnerships your property should consider forming for success, including partnerships with your industry associates, business relationships and community.