In Europe, Driving F&B Margins a Game of Inches
By David Eisen Director of Hotel Intelligence & Customer Solutions, Americas, HotStats | August 25, 2019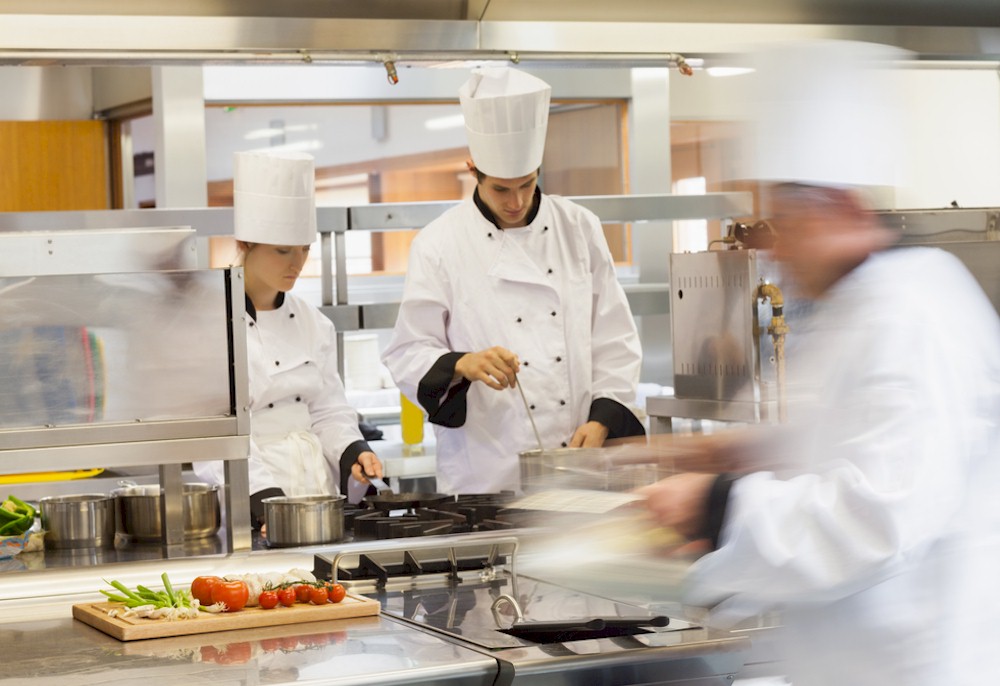 There was a time when food and beverage within the hotel space was viewed as a necessary evil. Hotel guests were lucky if they woke to a continental breakfast and often had to be satisfied by a hallway vending machine.
No more. Traveler expectations today are different from yesteryear-they demand a higher level of amenities and service from select-service and full-service hotels, alike. This has forced hoteliers to step up their F&B game and operational finetuning has breathed new life into this once afterthought of areas.
But does it make money? The short answer is yes, but squeezing out profits is an effort that takes continuous vigilance and improvement to firm up the bottom line, especially in a current cycle of escalating costs on both the labor and products side.
In the hotel industry, the rooms department is responsible for the bulk of revenue-more than 60%. Unsurprisingly, pricing rooms is where hotel operators place the majority of their focus. It is what revenue managers are hired to do: sell the right room, to the right client, at the right moment, at the right price, on the right distribution channel. Never in that job description does it mention "sell the right plate of spaghetti bolognese."
That's because, once upon a time, F&B was an afterthought-a loss-leader and a distant second consideration the rooms department. Dining rooms were oftentimes dreary and capacious, hidden in some corner of the hotel and spartanly outfitted. A dining experience they were not-more funereal than fun-and hoteliers and asset managers were happy if the F&B operation just broke even and was not a loss leader.
Then something changed.