How to Incorporate a Personal Touch When Sales Calls Are No Longer In Person
By Marissa Criaris Executive Vice President of Business Development, EmpireCLS | June 07, 2020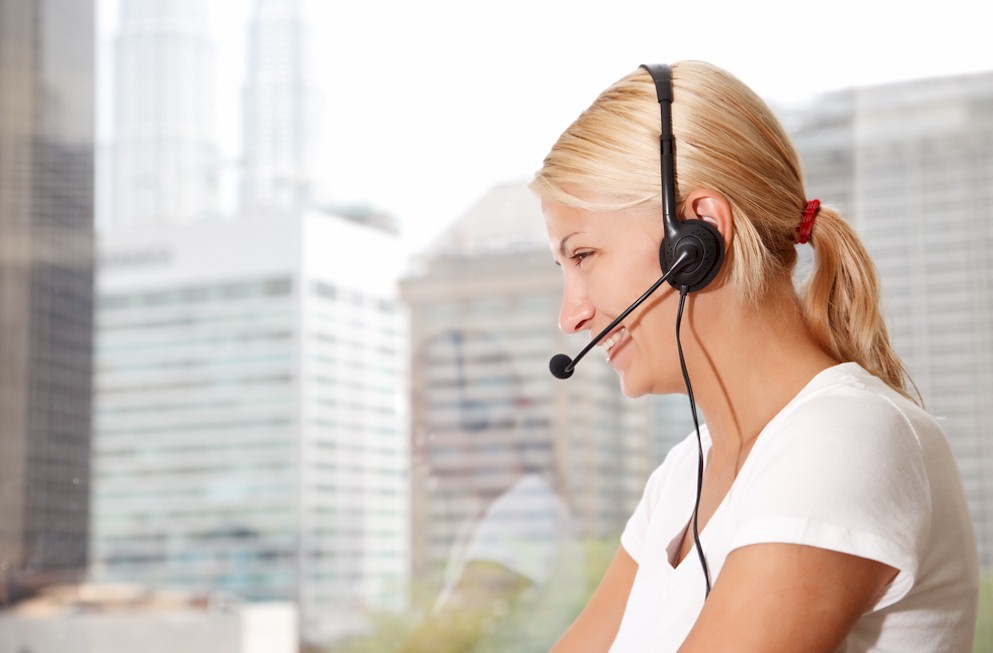 While sales and marketing in the hospitality industry have been incorporating ever-increasing digital tactics in recent years, no one could possibly foresee what was coming as 2020 picked up speed - only to come to a crashing halt as the COVID-19 crisis impacted the world. With #ShelterInPlace and #StayAtHome orders gradually expanding across the globe, our ability to conduct sales calls and the feasibility of engaging in aggressive marketing efforts literally changed overnight.
For many of us involved in the hospitality industry, COVID-19 has caused significant impacts including layoffs, furloughs, and complete business pauses. People have not been traveling for business or pleasure and barely even venturing out of their homes. This means hotels, airlines, convention centers, trade show producers, limousine companies, restaurants, and more were virtually closed for business for the time being - with no real end date in sight. The impact on the travel and hospitality industry was unprecedented - even greater than we saw as a result of 9/11 or the 2008 financial crisis.
While everyone thought a return to normal would happen sooner rather than later, that has not proven to be the case. So the big question then became, as a sales and marketing executive, do you just sit around and wait this out or do you somehow try to engage with your customers and clients to keep your name top of mind without having a negative impact on your brand reputation?
At the outset, some companies both within and outside of the hospitality industry just maintained standard operating procedure and advertised, conducted email marketing campaigns, and digital marketing efforts as if nothing extraordinary had happened. I don't believe they thought this was going to last as long as it has or would have as great an impact as it did. But the bad publicity and negative consumer sentiment for those who acted as if nothing had changed made everyone think twice before engaging in any type of sales and marketing endeavor whatsoever. Yet remaining quiet and out of touch wasn't really an option either as the days turned into weeks and then into months and we all needed to make a decision to somehow move forward to save our businesses.
How to Maintain A Customer Relationship Without Selling
When the pandemic first hit, there was undoubtedly a feeling of shock and awe - which pretty much stopped everyone in their tracks. And then as we collected ourselves and became somewhat used to the "new normal," those of us in the hospitality service business had to take a "big picture" look at our sales and marketing efforts and decide when it was appropriate to reach out to our customers without coming off as indifferent or tone deaf. When you think about it, we were trying to sell products and services no one could currently use.