Editorial Board Guest Author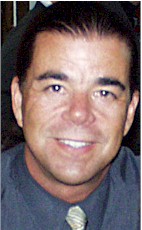 Mr. Flynn
Scott Flynn
Founder & CEO, Best Corporate Events, LLC and SmartHunts, LLC
Scott Flynn is the founder and CEO of Best Corporate Events LLC and SmartHunts LLC. He started by building two successful publishing companies that were purchased by Cendant (CD) in 1990. He then launched Zachary, a software reseller company, which made the Inc. 500 with a 1658% five year sales gain and was quickly acquired by tech giant Global Direct Mail (NYSE).
In 2010 Mr. Flynn created Best Corporate Events by merging top companies in the fields of team building, interactive technology, and professional corporate training. The seasoned owners running those companies pooled their skill sets to design and launch an amazing line of original event programming that's delivered to companies nationwide.
Best Corporate Events has designed and trademarked some of the most popular programs in their industry and have created a wide variety of high-tech team building programs using iPads® and apps that they've developed. They're now the largest company of their kind in America, delivering programming at hotels nationwide from their regional offices. When Apple debuted the iPad,
Mr. Flynn formed SmartHunts® which developed apps to run corporate events on iPads. SmartHunts are fun, challenging, high-tech corporate scavenger hunts delivered using Apple iPads® and SmartHunts' Apps that utilizes text messaging, audio, video, FaceTime®, QR Codes, iMovie®, social media, and GPS tracking. SmartHunts are a combination of adventure, sightseeing, gaming, laughter, and teambuilding. Their apps even create a movie, on the fly, of every SmartHunt, so it's ready playing on the big screen when groups arrive back to their hotel ballroom.
Best Corporate Events and SmartHunts are members of ADMEI, MPI, ISES, and SITE and sell their programming direct and through In-house Corporate Planners, Meeting & Event Planners, DMCs, Meeting and Incentive companies, and Hotels.
Please visit http://www.bestcorporateevents.com for more information.
Mr. Flynn can be contacted at +1 727-698-6970 or scott@bestcorporateevents.com
Author's Articles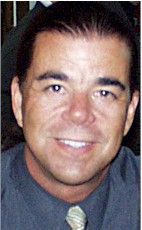 By Scott Flynn, Founder & CEO, Best Corporate Events, LLC and SmartHunts, LLC