Editorial Board Guest Author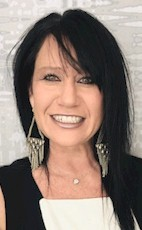 Ms. Keller
Chaunsea Keller
Executive Vice President, EproDirect
Chaunsea Keller is the Executive Vice President for EproDirect. She has over 22 years of experience in the hospitality sales, public relations and marketing field, and has been with EproDirect since 2004.
Prior to EproDirect, Ms. Keller was on-property with Hotel Phillips, Fairmont Hotels & Resorts, and IHG. Her role allows her to see daily interaction between hospitality suppliers and meeting planners; therefore, is a good gauge on the meetings industry as a whole.
Ms. Keller has served on various Board of Directors, including MPI, HSMAI, SGMP and is currently serving on the Board of Directors for the Nacogdoches County United Way. She has been published countless times, and has had the opportunity to be a featured speaker in many workshops, panels and advisory councils, specifically focusing on the meetings industry.
Please visit http://www.eprodirect.com for more information.
Ms. Keller can be contacted at +1 405-233-1033 or chaunsea.keller@eprodirect.com
Author's Articles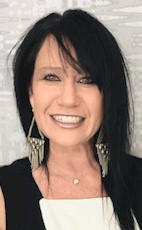 By Chaunsea Keller, Executive Vice President, EproDirect