Editorial Board Guest Author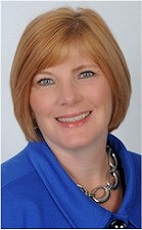 Ms. Barnes-Hogg
Rebecca Barnes-Hogg
Founder, YOLO Insights
Rebecca Barnes-Hogg is a recruiting strategist and the founder and Chief Insights Officer of YOLO Insights®. YOLO Insights® is a recruiting and hiring strategy firm dedicated to the art of hiring great employees. Ms. Barnes-Hogg founded YOLO Insights® in 2010 with the vision of making sure no business was held back because they could not hire the right people. Her passion for connecting amazingly talented people with the businesses who desperately need them flows from her early career experience as an HR Executive.
For over 15 years, she has been in the business of helping businesses hire the right people. Her educational background in business and human resources has given her a broad base from which to approach the numerous recruiting challenges. She especially enjoys helping businesses create recruiting strategies to ensure the best cultural fit so they can hire confidently, with more clarity, and know they are making the right hiring decisions for their business.
Ms. Barnes-Hogg is a sought-after speaker on topics related to recruiting, interviewing, communication, and teambuilding. Her recruiting insights have been featured in Business News Daily, U.S. News & World Report, CBS Small Business Pulse, MarketWatch, and HR Magazine.
Ms. Barnes-Hogg is the author of The YOLO Principle: The Ultimate Hiring Guide for Small Business. She is also a co-author of Rethinking Human Resources. Ms. Barnes-Hogg holds an MA in Human Resources Management and a BS in Business Management. She holds the SPHR certification from HRCI and the SHRM-SCP certification from SHRM.
Please visit http://www.yoloinsights.com for more information.
Ms. Barnes-Hogg can be contacted at 843-779-9656 or rebecca@yoloinsights.com
Author's Articles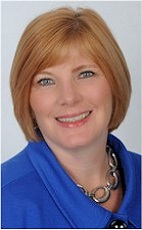 By Rebecca Barnes-Hogg, Founder, YOLO Insights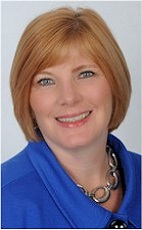 By Rebecca Barnes-Hogg, Founder, YOLO Insights