Editorial Board Guest Author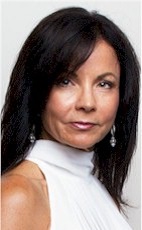 Ms. Stevens
Wendy Stevens
Chief Commercial Officer, First Hospitality Group
According to Chief Commercial Officer, Wendy Stevens, to be successful at First Hospitality Group one must make sure that they are adding value. "Focus on the priorities and don't get caught up in the minutia. Commit to what you say you're going to execute and get it done." In her role, Ms. Stevens is responsible for developing and executing company strategy at a high level, pinpointing valuable business opportunities, and scouting out the best of the best for our workforce. Disciplined and determined in her approach, every challenge that comes across her desk is met with a sense of urgency that guarantees results.
Ms. Stevens' methods have proven successful time and again over her 17 years with First Hospitality Group, but the accomplishment with which she is most proud is the assemblage of her team of innovative leaders. "When I first started, we had 17 hotels in our portfolio and there were only three sales people, including myself, to work with them." Since then, First Hospitality Group's portfolio has more than tripled; departments dedicated to marketing and revenue management have been developed to offer more holistic and dedicated support, and a total sales department of 3 grew to a team of more than 20. She attributes her success to the singular idea that, "There is nothing that you can't do; the only limits that we have, we set for ourselves."
When she's not working with the brands to forge strong partnerships or sitting on civic committees as a representative of First Hospitality Group, you may find Ms. Stevens on the back of her Harley, flying down a zip-line, or scaling the side of a cliff. In her personal life just as in her professional life, she takes risks, moves quickly, and is fully committed to everything that she approaches. In both capacities, she pushes the limits of herself and those tenacious enough to keep up with her.
Please visit http://www.fhginc.com for more information.
Ms. Stevens can be contacted at 224-257-4000 or wstevens@fhginc.com
Author's Articles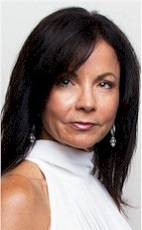 By Wendy Stevens, Chief Commercial Officer, First Hospitality Group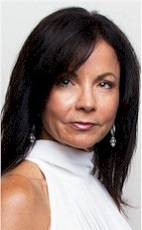 By Wendy Stevens, Chief Commercial Officer, First Hospitality Group