Editorial Board Guest Author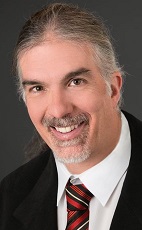 Mr. Lachance
Paul Lachance
President, Smartware Group Inc.
Paul Lachance is founding partner of Smartware Group, Inc., producer of the modern Bigfoot CMMS solution for maintenance organizations worldwide, and currently serves as the company's president. Lachance has developed specialty CMMS and EAM software for maintenance professionals for almost 20 years. Prior to founding Smartware Group, Mr. Lachance and his business partner Dave Peelstrom started a software company in Colorado during the dotcom boom. After the company was acquired, they moved to New Hampshire and formed Smartware Group to fill a niche in the maintenance software market. Having started two businesses from scratch, Mr. Lachance understands the fundamentals and complex mechanics of growing a successful company. His creative management style encourages employees of all ranks to bring new ideas to the table and to pitch in wherever it is needed. Mr. Lahance's effective communication skills set him apart as a true partner that sets expectations for clients and always comes to the table with a solution. Mr. Lahance has spoken at a number of conferences and industry events, including the International Maintenance Conference and FABTECH. He also contributes to such industry publications as Plant Engineering, Processing Magazine, Food Logistics and Industrial Maintenance and Plant Operation. Mr. Lahance is a graduate of Bentley University.
Please visit www.bigfootcmms.com/company/smartware-group for more information.
Mr. Lachance can be contacted at 866-858-7800 or paul.lachance@bigfootcmms.com
Author's Articles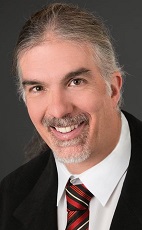 By Paul Lachance, President, Smartware Group Inc.