Editorial Board Guest Author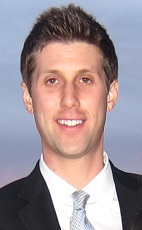 Mr. Selbert
Zak Selbert
Founder & CEO, Vista Capital Company
Zak Selbert is the founder and Chief Executive Officer at Vista Capital Company. Vista is a boutique, Los Angeles-based, real estate investment banking firm that specializes in arranging financing for hotels. Vista delivers innovative and diverse structuring expertise, attentive and actionable analytics, and vast debt and equity relationships.
Focused on data, Vista's intelligence gathering system ensures that clients seize opportune financial advantage based upon smartly synthesized real-time knowledge of available capital. Vista Capital acts as a personal financing consultant for each transaction, skillfully anticipating and navigating the constantly-shifting real estate capital markets while securing the best terms and smartest money for clients.
Mr. Selbert leads overall strategic initiatives and is a seasoned entrepreneur with more than two decades of experience founding successful companies, with interests ranging from data analytics, artificial intelligence, machine learning, financial markets, investment banking, coffee trading, and hospitality.
Throughout Mr. Selbert's career, he has been active in raising debt and equity capital for institutional real estate, with a focus on hospitality. He has engineered, negotiated, and closed approximately $3 billion of real estate transactions on behalf of clients.
A recognized industry leader in the hospitality capital markets, Mr. Selbert's passion for finance and its cross-correlation with hotel operating performance derives from trend observation and the eventual impacts on investment banking and macroeconomic & socio-economic shifts.
Mr. Selbert is a graduate of the Boston University School of Management and lives in Los Angeles with his family.
Please visit http://www.vistacapitalcompany.com for more information.
Mr. Selbert can be contacted at 310-285-3803 or selbert@vistacapitalcompany.com
Author's Articles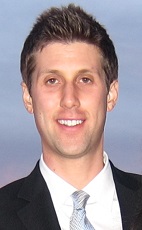 By Zak Selbert, Founder & CEO, Vista Capital Company