Editorial Board Guest Author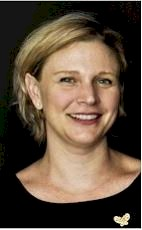 Ms. Moser
Monika Moser
Managing Director, Wilson Associates
Monika Moser is Managing Director with Wilson Associates, a global interior design firm specializing in the hospitality industry. Partnered with signature designer Tristan Auer, this haute couture design studio in Paris is currently working on major luxury hotel renovations in France, Italy, the United Kingdom, United Arab Emirates and China. As Managing Director of Wilson's Atelier in Paris, Ms. Moser is a brand ambassador who supports the firm's strategic initiatives.
Born in Venezuela with a German citizenship, Ms. Moser has lived in several countries in South America and Europe and is fluent in five languages. Ms. Moser is a hotelier at heart. She was raised in the hospitality industry, as her father has been a hotelier for over 50 years. With more than 20 years of her own experience in hotel operations in Europe, she's an authority in luxury hospitality.
Ms. Moser has previously held management positions in various hotels in Paris, and oversaw the opening of the Hotel Four Seasons George V as well as the Shangri-la Hotel Paris. She also held management positions with the Hotel Fouquet's Barrière Paris and three Hilton Hotels.
In 2010 Ms. Moser obtained the MBA in Hospitality Management IMHI at ESSEC University in France and in 1999, obtained a Certificate in Hospitality Management at Cornell University in Ithaca, New York.
In addition to her work with Wilson Associates, Ms. Moser is active on the board of the Alumni Association of IMHI, is the French Chapter President of the Cornell Hotel Society, and is an occasional lecturer at the Vatel International Business School for Hotel Management in Paris.
Please visit http://www.wilsonassoc.com for more information.
Ms. Moser can be contacted at +33 1-44-949-230 or mmoser@wilsonassoc.com
Author's Articles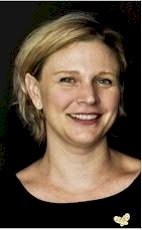 By Monika Moser, Managing Director, Wilson Associates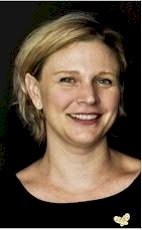 By Monika Moser, Managing Director, Wilson Associates