Editorial Board Guest Author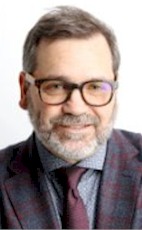 Mr. Yanire
Joey Yanire
Assistant Vice President Mobile Access Lodging Systems, dormakaba
Joey Yanire is assistant vice president of mobile access lodging systems for dormakaba. He is responsible for managing the lodging mobile access product line life cycle from strategic planning to tactical activities and specifying market requirements for current and future products working closely with customers and partners.
Mr. Yanire has an extensive background in IT operations and specialized software development lifecycle best practices and holds multiple ITIL certifications. He began with dormakaba in 2015 to specialize in mobile access solutions. Over the course of his career, Mr. Yanire developed expertise in Software Configuration Management supporting the complete Software-Development-Lifecycle.
Mr. Yanire has directed multiple systems integration projects that included installation, configuration, end-user training, importing data, and documenting the defined process for the Software Configuration Management implementation. He has successfully implemented mobile access products at numerous customer sites and guided international teams. Implementations were customized to meet the mobile access objectives of customers as defined by the implementation plan (SOW) prepared jointly with each customer.
dormakaba is one of the top three companies in the global market for access and security solutions. With strong brands such as Dorma and Kaba in our portfolio, dormakaba is a single source for products, solutions, and services related to doors and secure access to buildings and rooms. With around 16,000 employees and numerous cooperation partners, the company is active in over 130 countries. dormakaba is headquartered in Rümlang (Zurich/Switzerland) and generates an annual turnover of over CHF 2 billion.
Please visit http://www.dormakaba.com for more information.
Mr. Yanire can be contacted at 859-253-4744 or joey.yanire@dormakaba.com
Author's Articles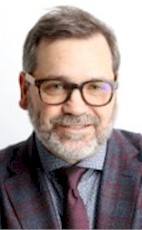 By Joey Yanire, Assistant Vice President Mobile Access Lodging Systems, dormakaba