Editorial Board Guest Author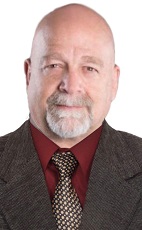 Mr. Brown
Randy Brown
President and Founder, Soundproof Windows
Randy Brown is the owner and president of Soundproof Windows, Inc. headquartered in Reno, Nevada.

Mr. Brown graduated from the University of Texas Business School in 1983. He has a diverse background in sales, manufacturing, construction, computer programming and engineering. He started a wholesale ice manufacturing business that he sold after 12 years. During these twelve years he designed and constructed a new ice manufacturing facility in Corpus Christi using several innovative and successful designs. He modified the ice manufacturing equipment and increased production 32%. These improved designs were then used by the equipment manufacturer. Mr. Brown's Father was in the storm window business during the 60's and 70's (before the advent of dual pane windows) where Mr. Brown learned about high quality storm windows and how they helped reduce noise levels.

Mr. Brown initially developed the first version of a Soundproof Window to solve his own noise problems at his residence. He applied his knowledge about storm windows and designed acoustic improvements to solve his noise problems. Friends convinced him to solve their noise problems and Soundproof Windows was born. Later, his musician friends convinced him to develop high quality recording studio products. His continual lab testing and innovative design changes has greatly improved his windows and doors over the years.

Mr. Brown holds world records for the amount of noise stopped for residential windows, recording studio windows, sliding glass doors and steel doors. He has a couple of patents pending for his designs. Soundproof Windows, Inc. is now in its 20th year and is the National leader for acoustic windows and doors.
Please visit https://www.soundproofwindows.com for more information.
Mr. Brown can be contacted at info@soundproofwindows.com
Author's Articles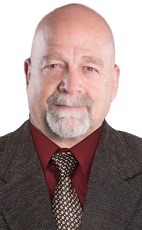 By Randy Brown, President and Founder, Soundproof Windows