Editorial Board Guest Author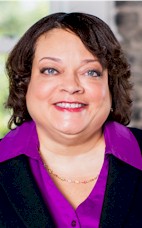 Ms. Oliver
Inger Oliver
Director of Revenue Management, McKibbon Hospitality
Inger Oliver works as Director of Revenue Management and oversees McKibbon Hospitality's in-house revenue management team, which is responsible for strategizing competitive rates and maximizing profit for more than 80 hotels across the McKibbon portfolio.
Ms. Oliver has been with McKibbon since 2003 and has seen tremendous success in implementing new tactics that drive profit for McKibbon hotels. Headquartered in Tampa, Florida, and Gainesville, Georgia, McKibbon Hospitality creates memorable hospitality experiences that inspire brand and property loyalty. The company is an award-winning leader in hotel development and management, building, renovating and managing hotels for Marriott, Hilton, Hyatt and other iconic hospitality brands. From hand-picking urban sites and imagining the just-for-you details of a guest experience, to overseeing operations and bringing a brand to life, and everything in between, McKibbon shapes inclusive hospitality development.

Prior to her role with McKibbon, Ms. Oliver worked for Marriott International for 17 years. During her time with Marriott, she worked in several roles including Cluster Director of Revenue Management, Director of Reservations Sales, and Reservation Supervisor. Ms. Oliver has won several awards from Marriott including Sales Intensity Award for Exceeding Market Share/RevPar Index (1997); Manager of the Year Award (1997); and Partnership Award with Area Reservation Office (1996).
Ms. Oliver can be contacted at 813-241-2399 or inger.oliver@mckibbon.com
Author's Articles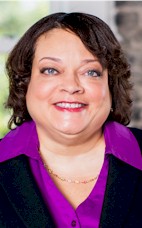 By Inger Oliver, Director of Revenue Management, McKibbon Hospitality