Editorial Board Guest Author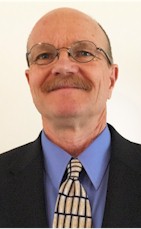 Mr. Byers
Brett Byers
National Client Manager - Energy Services, AEI Consultants
Brett Byers, CEM, CMVP, is National Client Manager - Energy Services at AEI Consultants. Mr. Byers specializes in Energy Audits, Capital Planning, Capital Needs Assessments, Technical Review, and Training. At AEI, he is responsible for managing energy audits and other energy service projects and the resources selected to conduct them.
Mr. Byers has over 25 years of experience in evaluating building systems, identifying problems and corresponding favorable solutions. His work in energy has been applied in a variety of venues including: HUD RAD, GPNA, 223, 223(f), LIHTC, K-12 and Higher Education Facilities, Department of the Interior Agencies, State Governments and Local Municipalities, Correctional Facilities, Commercial Real Estate, Multifamily Facilities, ASHRAE Level I, II, and III audits, thermography, and energy modeling.
AEI Consultants is an employee-owned international consulting firm that provides comprehensive services to professionals in nearly all facets of the commercial real estate industry, including lenders, property owners, managers, tenants, and developers, industries, institutions, government agencies, and insurers, including many Fortune 500 companies.
These services include environmental, property and facility assessments, zoning and energy consulting, site investigation and remediation, industrial hygiene, and construction risk management.
AEI is a true partner to its Clients, from initial due diligence, to creative solutions, to ongoing analytics for capital planning. AEI continues to develop new services by listening to Clients and fulfilling their precise needs. Founded in 1992, AEI is based in the San Francisco Bay Area with offices across the United States and Europe.
Please visit http://www.aeiconsultants.com for more information.
Mr. Byers can be contacted at 800-801-3224 or bbyers@aeiconsultants.com
Author's Articles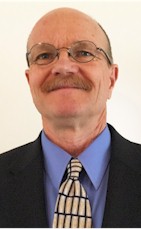 By Brett Byers, National Client Manager - Energy Services, AEI Consultants