Editorial Board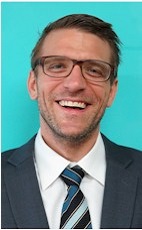 Mr. Lephilibert
Benjamin Lephilibert
Founder, LightBlue Environmental Consulting
Benjamin Lephilibert is the founder of LightBlue Environmental Consulting, a regional auditing, capacity building and consulting firm supporting organisations willing to improve profitability and minimize their social and environmental footprint.
Mr. Lephilibert started his career with Accor corporate in Asia, being responsible for the implementation of the environmental certification Green Globe in 45 Novotel properties across 9 countries in Asia. He then became an independent consultant and worked across the region with various prestigious partners from the private sector (Hilton, ClubMed,..), as well as from International Organizations (UNILO, EU, WWF).
Mr. Lephilibert has been a pioneer on the topic of Food Waste Prevention, designing and testing new solutions to an issue that was almost unheard of back to 2013. With a consortium of academics and experts, he co-developed in 2016 The PLEDGE on Food Waste, one of the most comprehensive standard to date, integrating implementation of a food waste monitoring system, online data tracking, behavioral change and revision of SOPs at critical food waste generation points. The PLEDGE got officially subsidized by the Thailand Convention and Exhibition Bureau (Thai government) in 2017.
Mr. Lephilibert is as well an international guest speaker on green hotels and food waste prevention, a guest lecturer (Thailand, Germany, USA), a judge for International Sustainability Awards and an active member of several sustainable tourism working groups (GSTC).
Mr. Lephilibert holds an MSc in Environment, Development and Tourism from King's College London and an MA in International Relations from the Graduate Institute of International and Development Studies (Geneva).
Please visit http://www.lightblueconsulting.com for more information.
Mr. Lephilibert can be contacted at +33 660888930399 or benjamin@lightblueconsulting.com
Author's Articles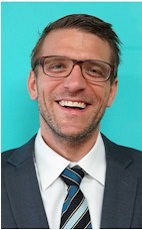 By Benjamin Lephilibert, Founder, LightBlue Environmental Consulting