Editorial Board Guest Author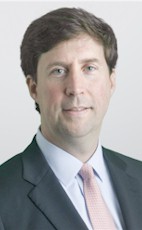 Mr. Shepherd
William Shepherd
Partner, Holland & Knight LLP
William Shepherd is a partner with Holland & Knight LLP and a former statewide prosecutor of Florida. He represents clients involved in civil and criminal government investigations and helps them create effective compliance plans.
Mr. Shepherd regularly meets with clients to update their compliance programs and to train global staff to assure that problems are avoided before they are created. He helps clients comply with federal anti-human trafficking regulations, the Foreign Corrupt Practices Act (FCPA), global anti-corruption laws, and healthcare fraud and anti-kickback regulations.
Given Mr. Shepherd's broad experience as a prosecutor directly handling and supervising hundreds of proactive investigations, he is regularly called upon by general counsel to handle and manage complex internal investigations. In the last several years, Mr. Shepherd has been retained by companies, their boards or special investigative boards, in both public and private settings, to handle investigations in the areas of Foreign Corrupt Practices Act (FCPA), cybercrime and data breaches, human trafficking and supply chain issues, theft and embezzlement, securities fraud insider trading, bank fraud and board self-dealing, university procurement and contracting, employee misconduct (including both financial misconduct and sexual misconduct, and sports industry investigations.
Mr. Shepherd is a former chair of the American Bar Association's 20,000 member Criminal Justice Section and is recognized by Best Lawyers in America and Chambers USA as a top lawyer in the areas of White-Collar Criminal Defense and Government Investigations. He is headquartered in the firm's West Palm Beach office, but advises clients from around the world.
Mr. Shepherd can be contacted at 954-468-7902 or william.shepherd@hklaw.com
Author's Articles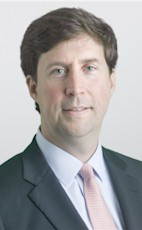 By William Shepherd, Partner, Holland & Knight LLP