Editorial Board Guest Author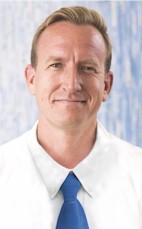 Mr. Schneider
Alexander Schneider
Vice President , Nikki Beach Hotels & Resorts
Alexander Schneider is Vice President of Nikki Beach Hotels & Resorts in Europe and the Middle East. Mr. Schneider has been working with Nikki Beach since April 2016, heading the opening of Nikki Beach Resort & Spa Dubai, a project that broke the mold of existing resort concepts in the Middle East.
Mr. Schneider is currently leading the Nikki Beach Hotels & Resorts plans for expansion in Europe and the Middle East. Born and raised in Germany, he brings over 17 years of hotel management experience, having worked with major hotel operators like Emirates Palace Abu Dhabi - UAE, Rixos Properties UAE, Grand Hyatt, Germany and Casa Camper, one of the most successful lifestyle boutique hotels in Berlin.
With a track record in pre-opening assignments, as well as providing guidance to owning companies for their hotel assets, Mr. Schneider has a unique ability to work in the space between hotel operations, revenue management, sales and marketing. His international outlook in the luxury hotel industry including Germany, UAE and India makes him the perfect fit for a vibrant brand like Nikki Beach.
Mr. Schneider holds an Associate Degree with Honors from the Culinary Institute of America, New York, U.S.A. Be proud to inspire people and Appreciate each other's talents are two of Nikki Beach Family Values which inspire Alexander every day. He strongly believes that satisfied guests can become our ambassadors worldwide, while satisfaction is contagious.

Please visit http:// for more information.
Mr. Schneider can be contacted at 97143766162 or alexander.schneider@nikkibeachhotels.com
Author's Articles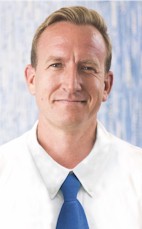 By Alexander Schneider, Vice President , Nikki Beach Hotels & Resorts