Editorial Board Guest Author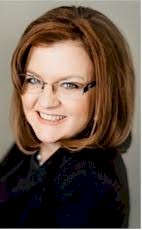 Ms. Couch
Tiffany Couch
CEO, Acuity Forensics
Tiffany Couch is CEO and founder of Acuity Forensics, a nationally recognized forensic accounting firm. She is also the author of "The Thief in Your Company" - a book that explores the financial and emotional impact of fraud on organizations of all sizes.
Over that last 20+ years, Ms. Couch has conducted dozens of financial investigations, managed cases involving tens of thousands of documents, and has testified in state and federal jurisdictions. She has worked with local, state and federal officials to support their work (or provide a resource) in several significant embezzlement cases.

Ms. Couch holds a Bachelor of Science in accounting degree cum laude from Central Washington University. She is a Certified Public Accountant (CPA), Certified in Financial Forensics (CFF), and is a Certified Fraud Examiner (CFE).
Ms. Couch is the former Chairwoman of the Board for the Association of Certified Fraud Examiners (ACFE), a long-time faculty member of the ACFE, and a nationally recognized speaker on the topic of fraud and forensic accounting.

Please visit http://www.acuityforensics.com for more information.
Ms. Couch can be contacted at 360-573-5158 or tcouch@acuityforensics.com
Author's Articles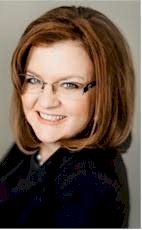 By Tiffany Couch, CEO, Acuity Forensics