Editorial Board Guest Author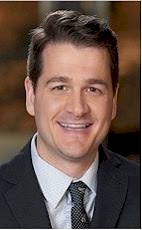 Mr. Nedeau
Mike Nedeau
Food & Beverage Director, Geneva National Resort & Club
Inspired by making others happy, Mike Nedeau, pursued a career in food and beverage. "I feel there is no better way to evoke smiles than through food and wine, beer or spirits."
For the past 17 years, gregarious grins have been Mr. Nedeau's goal, whether he working as bus boy, prep cook, sous chef, server, wine director, restaurant and tasting room manager, or sommelier.
Well-traveled and with such a refined palate, many would presume Mr. Nedeau's favorite meal to be a foie gras or Bordeaux wine, but the Elkhorn, WI-bred epicurean notes, "While I love a gourmet meal, just give me a bottle of Champagne alongside fried chicken and bacon, and I'm happier than a 13-year-old girl at a Justin Bieber concert."
In his current position as the Director of Food and Beverage for the luxury golf resort, Geneva National Resort and Club, he personally oversees five outlets within the Food and Beverage sector to include beverage carts/snack bars, Banquets the Grill Room restaurant, off site catering delivery service, and the Hunt Club Steakhouse. Mr. Nedeau is responsible for seven managers including chefs, sous chefs, restaurant managers and assistants, with the responsibility of 170 indirect reports in peak season.
Mr. Nedeau is a certified Sommelier, holding the Wine and Spirits Education Trust (WSET 3 advanced certification, and the Society of Wine Educators "certified specialist of wine (CSW). A graduate of University of Wisconsin-Whitewater with a degree in health and nutrition, Mr. Nedeau also holds a Master's in Business from Amberton University.
Please visit http://www.genevanationalresort.com for more information.
Mr. Nedeau can be contacted at 262-245-7000 or inns@gnresort.com
Author's Articles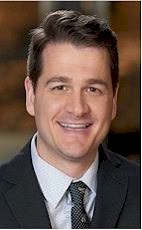 By Mike Nedeau, Food & Beverage Director, Geneva National Resort & Club