Editorial Board Guest Author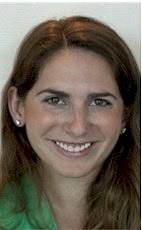 Ms. Viadero
Vanessa Viadero
Director of Marketing, Turnberry Isle Miami
Vanessa Viadero is a hospitality marketing executive with more than 6 years of experience in digital marketing, communications and brand strategy. Her brand roster includes Fontainebleau, three AAA Four-Diamond Restaurants: Scarpetta, Hakkasan, Gotham Steak and sbe's portfolio of hotel and restaurant brands: SLS, The Raleigh, The Redbury, The Townhouse, Bazaar by Jose Andres, Fi'lia by Michael Schwartz, Katusya, Cleo, K Ramen, The Restaurant at the Raleigh and Hyde Beach Kitchen + Cocktails.
After starting her career in Public Relations, Ms. Viadero quickly found her niche in Hospitality Marketing.
Throughout her four-year tenure at Fontainebleau Miami Beach, Ms. Viadero held various leadership positions, guiding the overall marketing strategy and overseeing two new restaurant concept launches: Michael Mina 74 and StripSteak by Michael Mina. Her digital marketing initiatives, strategic implementation of the resort's custom website and CRM platform garnered significant attention awarding her the title of Team Member of the Year in 2013.
Most recently, Ms. Viadero served as the Regional Director of Marketing for sbe's Miami Region overseeing five hotels and seven restaurant brands with a focus on the strategy and execution of their marketing and public relations initiatives aimed at driving direct revenue and increasing brand awareness.
Ms. Viadero earned a Masters' Degree from Florida International University's Chaplin School of Hospitality Management and a Bachelor of Science in International Business and Marketing from Barry University. She currently serves on Barry University's Young Alumni Committee and is an active booster to the Women's Rowing Team.
Please visit http://www.turnberry.com for more information.
Ms. Viadero can be contacted at 786-279-6533 or vviadero@turnberry.com
Author's Articles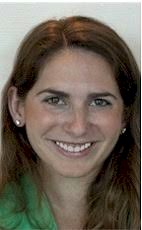 By Vanessa Viadero, Director of Marketing, Turnberry Isle Miami