Editorial Board Guest Author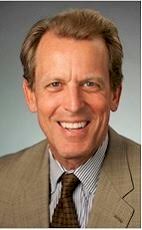 Mr. Greenleaf
John Greenleaf
Global Head, Hilton Garden Inn
John Greenleaf proudly serves as globalhead of Hilton Garden Inn. In his role, Mr. Greenleaf is responsible for the strategicdirection and vision of an award-winning brand that features more than 750locations in 37 countries.
Since joining Hilton in 2011, Mr.Greenleaf has held several strategic brand management positions that leverage hisstrong expertise in developing, operating, marketing and growing hospitality brands.Most recently, Mr. Greenleaf served as global head of DoubleTree. He wasresponsible for overseeing the global Full Service Sales group and global BrandProgram Management, Openings & Analytics team for Hilton Full Service Brands,which includes DoubleTree; Hilton Hotels & Resorts; and Curio by Hilton - ACollection of Unique Hotels.
Previous positions have included vicepresident of global brand performance support for the flagship Hilton Hotels &Resorts where he was responsible for leadership and direction of brand supportoperations for the brand's hotels around the world. Mr. Greenleaf began hiscareer as vice president of global brand marketing for DoubleTree by Hiltonwhere he oversaw a global brand repositioning in 2011, plus global advertising,visual identity, public relations, social media, online marketing, brandpartnerships, and promotions and hotel marketing communications support.
Mr. Greenleaf earned a Master ofBusiness Administration from The Amos Tuck School of Business at DartmouthCollege and a bachelor's degree in economics from Dickinson College, graduatingmagna cum laude. He also studied at the University of St. Andrews in St.Andrews, Scotland.
Originally from Pennsylvania, Mr.Greenleaf enjoys classic cars, golf and spending quality time with his wife,Anne, and their two children.
Please visit http://www.hilton.com for more information.
Mr. Greenleaf can be contacted at 783-883-1000 or john.greenleaf@hilton.com
Author's Articles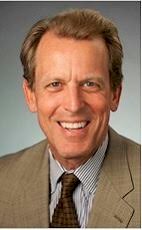 By John Greenleaf, Global Head, Hilton Garden Inn