Editorial Board Guest Author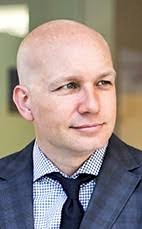 Mr. Murch
Brian Murch
Principal, DLR Group
Brian Murch is a design leader, architect, and Principal at DLR Group, a global design firm with offices across the country and internationally. Working creatively throughout most of his career, Mr. Murch has focused his design experience in the hospitality, residential, and mixed-use markets, collaborating with a variety of clients throughout the United States.
Engaging user groups to create unique and innovative design solutions, Mr. Murch focuses on design that responds to the different forces that shape every project and the infusion of the context around them. Mr. Murch's passion is in the development and design for the newest boutique and lifestyle hotels, the most recent of which includes work in the historic LoDo area of Denver, Colorado.
His experience also includes collaborations with larger flagship brands such as Marriott and Hilton, and he has worked on such notable projects as The Laylow, Marriott Autograph Collection in Honolulu, Hawaii, and the Hilton Hotel at the Iowa Events Center in Des Moines, Iowa. Drawing on his almost 20 years of experience in design, planning, and project management, Mr. Murch is adept at listening to and engaging with clients to creatively find unique solutions to craft memorable places with inspired storytelling.
As a hospitality designer, Mr. Murch looks for new ideas and ways to evolve the creative process. "My passion is for all aspects of design and the landscape of architecture in which we live and play. Inspiration comes to me in all forms as I participate in research, and innovate new and relevant ideas that fundamentally shape the places our firm creates."
Please visit http://www.dlrgroup.com for more information.
Mr. Murch can be contacted at 913-685-5654 or brianmurch@dlrgroup.com
Author's Articles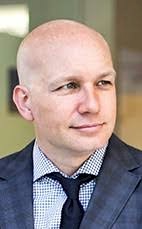 By Brian Murch, Principal, DLR Group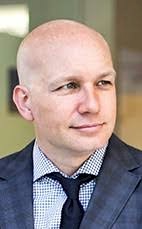 By Brian Murch, Principal, DLR Group