Editorial Board Guest Author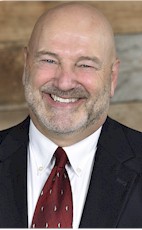 Mr. Dionne
David Dionne
National Account Executive, Beanstalk Builders
David Dionne is National Account Executive with Beanstalk Builders.
Mr. Dionne served on committees at the White House, the National Endowment for the Arts, as Chairman of the National Board of Trustees for the East Coast Greenway Alliance and was appointed the Chairman of the Maryland Bicycle and Pedestrian Advisory Committee.
In 2011 Mr. Dionne was one of a select group of individuals to be awarded the title of Trail Champion by the Rails to Trails Conservancy. He currently serves on the advisory Committee of the Regional Planning Commission of Greater Birmingham as they update the Regional Bicycle Pedestrian Plan.
Mr. Dionne is a 1979 graduate of West Virginia University, where he earned a Bachelor of Science degree in Wild Lands Administration, a graduate of two community Leadership programs, the Maryland Park Warden School and four professional development courses at Outward Bound schools in the North Carolina and Maine wilderness. He has extensive experience hiking, climbing, cycling and kayaking in wilderness areas and parks across the nation.

Please visit http://www.intparkman.com for more information.
Mr. Dionne can be contacted at 205-983-2407 or dave@beanstalkjourneys.com
Author's Articles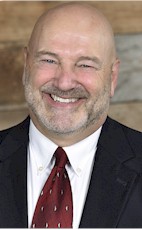 By David Dionne, National Account Executive, Beanstalk Builders