Editorial Board Guest Author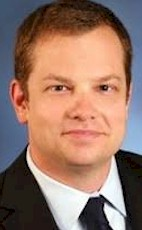 Mr. Link
Daniel Link
Assistant Vice President of Analytics, Gallagher Bassett
Dan Link currently serves as Assistant Vice President of Analytics at Gallagher Bassett. Gallagher Bassett is the world's premier provider of risk and claims management services, including workers' compensation, liability, property, risk control, and appraisal services.

Mr. Link has been with Gallagher Bassett for nearly three years and currently oversees client and prospect analytics, including new business opportunities, custom benchmark reports, client stewardships and proactive analytics that support ongoing program health and actionable insights.

Mr. Link consults with both clients and prospects to identify loss drivers, areas of program improvement, and potential cost saving opportunities. In his insurance career, which spans over 10 years of experience at GB, CNA and Zurich, he has held a variety of leadership positions, with experience across Property, WC, GL and Auto lines.

Mr. Link has held previous roles as a Director of Small Business Underwriting, CNA; Practice Leader for the manufacturing and real estate segments in Zurich's Middle Markets Commercial segment, marketing manager for Zurich's industry practices, and as a senior analyst within their Operations and Strategic Planning Group. Prior to the insurance world, Mr. Link was a social policy researcher at Congressional Quarterly in Washington, D. C.

Mr. Link holds a Master's in Business Administration from Loyola University Chicago, a CPCU designation and a Bachelor's of Arts in Political Science from Michigan State University.
Please visit http://www.gbtpa.com for more information.
Mr. Link can be contacted at +1 630-438-1697 or daniel_link@gbtpa.com
Author's Articles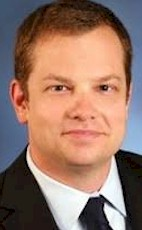 By Daniel Link, Assistant Vice President of Analytics, Gallagher Bassett