Editorial Board Guest Author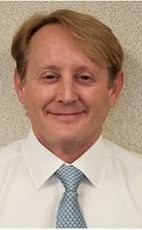 Dr. Tracey
Bruce Tracey
Professor of Management, Cornell University's School of Hotel Administration
Dr. Bruce Tracey is a Professor of Management at Cornell University's School of Hotel Administration. Since joining the faculty in 1992, he has taught courses in strategic and human resources management and leadership for undergraduate, graduate, executive, and online audiences throughout the world.
Dr. Tracey's research examines a wide range of topics, including factors that influence the effectiveness of training and development initiatives, the nature and roles of flexible HR systems, causes and costs of employee turnover, scale and measurement development, and HR implications for legal compliance.
Dr. Tracey has presented his work at numerous regional, national, and international conferences, and his research has been published in diverse outlets such as the Journal of Applied Psychology, the Journal of Management, the Cornell Hospitality Quarterly, the International Journal of Contemporary Hospitality Management, and the University of Pennsylvania Journal of Labor and Employment Law.
Dr. Tracey's sponsors for research, consulting, and executive training include the American Hotel and Lodging Association, Four Seasons Hotels and Resorts, Hilton Worldwide, Marriott International, Mövenpick Hotels and Resorts, the Kessler Collection, Blue Hill Farm, Hillstone Restaurant Group, Uno Chicago Grill, among other companies, and he has been cited in USA Today, the New York Times, Fast Company, Powder Magazine, Times-Picayune/nola.com, Orlando Sentinel, wgbh.org, ehotelier.com, and other popular press and online outlets.
Dr. Tracey is also serving as a second-term Editor of the Cornell Hospitality Quarterly, and is the Vice President for the International Network of Business and Management Journals, which promotes professional development for emerging scholars.
Please visit http://www.cornell.edu for more information.
Dr. Tracey can be contacted at +1 607-255-8555 or jbt6@cornell.edu
Author's Articles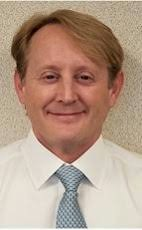 By Bruce Tracey, Professor of Management, Cornell University's School of Hotel Administration