Editorial Board Guest Author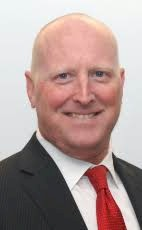 Mr. Morris
Brian Morris
Director of Sales & Marketing, JW Marriott San Antonio Hill Country Resort & Spa
Brian Morris is a successful hospitality veteran who prior to his current position, spent 25-years with Hyatt Hotels in seven locations such as Indian Wells CA, Maui Hawaii, Seattle WA, Phoenix AZ, Wichita and Kansas City KS, St Louis MO and Century City CA.
Mr. Morris began his career in Food and Beverage then went on to Rooms operations before getting into Sales & Marketing where he has spent the last 12 years in Sales & Marketing leadership. During his tenure with Hyatt, he is a 2-time DOSM of the Year Nominee, Sales Team of the Year winner, and Business Travel Team of the Year Winner.
Throughout his career, Mr. Morris has demonstrated success and achievement in growing sales and improving bottom line margins. He brings to the hotel progressive experience in driving revenues, budgeting and forecasting, trend analysis, change initiatives, hotel repositioning, market research and analytics as well as sales management and training, product marketing (PR & social media), and P&L management.
In Kansas City, his successful track record in driving 3 straight record years at the complex has helped shape the mission of showcasing the one-stop shopping for meetings of all sizes and experiences with 180,000 square feet at the hotel complex. His public relations experience, including work with social media channels, will help keep our sales team at the front of all the vehicles we have to continue to raise that awareness.
Please visit http://jwsanantonio.com for more information.
Mr. Morris can be contacted at +1 210-276-2500 or brian.morris@marriott.com
Author's Articles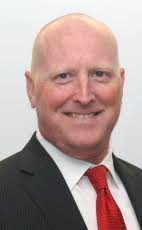 By Brian Morris, Director of Sales & Marketing, JW Marriott San Antonio Hill Country Resort & Spa