Editorial Board Guest Author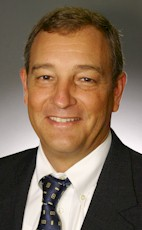 Mr. Connolly
Patrick Connolly
Chief Customer Officer, Orange Lake Resorts
Patrick Connolly provides strategic vision and leadership for Orange Lake Resorts' operations, guest services and the company's Holiday Inn Club product, managing its development, growth and delivery to more than 125,000 Club members throughout the world.
In his role, Mr. Connolly also manages inventory and operations for the growing resort portfolio, as well as customer service and product engagement for more than 340,000 owners and Club members.
Mr. Connolly's strategic leadership and initiatives were instrumental in the growth of the company from a single-site timeshare property in 2006 to 28 resort properties located in 14 states today.
In 2009, he also helped to conceptualize and launch the company's first luxury villa product, the Signature Collection, which is has expanded from its launch at Orange Lake Resort in Orlando, FL to ten resorts across the country. His teams have been honored with numerous industry and national hospitality awards for guest service and operations.
Mr. Connolly's career encompasses 30 years in customer service and manufacturing roles, including extensive experience in the mortgage and timeshare industries. For nearly a decade prior to joining Orange Lake Resorts in 2006, he was engaged in the member servicing divisions as Senior Vice President of Membership for RCI® North America, the largest timeshare exchange company in the world, and oversaw many of their relationships with numerous member clubs throughout the industry. He also held previous management positions with PHH Mortgage and General Electric.
Mr. Connolly holds a B.S. from Notre Dame University and an Executive M.B.A from the University of South Florida.
Please visit http://corporate.orangelake.com for more information.
Mr. Connolly can be contacted at +1 407-395-6876 or pconnolly@holidayinnclub.com
Author's Articles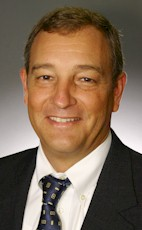 By Patrick Connolly, Chief Customer Officer, Orange Lake Resorts