Editorial Board Guest Author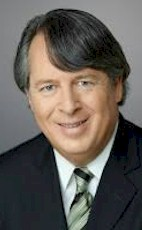 Mr. Duncan
Bill Duncan
Global Head All Suites & Focused Service Categories , Hilton
Bill Duncan serves as the global head of the All Suites and Focused Service Categories, meaning he oversees Embassy Suites by Hilton, Homewood Suites by Hilton and Home2 Suites by Hilton (All Suites) along with Hampton by Hilton, Hilton Garden Inn and Tru by Hilton (Focused Service).
In addition, Mr. Duncan oversees the Enterprise Owner Relations team, which provides an aligned global owner relations strategy, and drives owner portfolio and hotel-level performance by coordinating owner support communications, events, and recognition.
In his role, Mr. Duncan leads the integration of core management functions, and development of long-term shared operational, performance and growth strategies for the All Suites and Focused Service Categories. Collectively, the All Suites brands have a global footprint of more than 1,000 properties (one of the largest portfolios of all suites inventory in the world) while the Focused Services brands boast more than 3,200 properties worldwide.
Together, the All Suites and Focused Service categories represent the largest division of Hilton with a combined total of over 4,150 open hotels and a global pipeline of more than 1,800 properties.
In 2016, Mr. Duncan made the decision to institute soap recycling, through Hilton partner Clean the World, as a brand standard for the All Suites category. And in 2018 he did the same for Hilton Garden Inn and Hampton by Hilton. Mr. Duncan's commitment to this cause led him to join the Clean the World board in 2018.
Deeply engaged in both professional and civic organizations, Mr. Duncan has been recognized for several industry and community awards throughout his distinguished 30-year career.
Please visit http://www.hilton.com for more information.
Mr. Duncan can be contacted at +1 703-883-1000 or bill.duncan@hilton.com
Author's Articles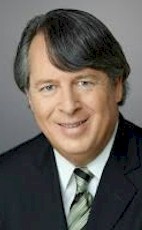 By Bill Duncan, Global Head All Suites & Focused Service Categories , Hilton