Editorial Board Guest Author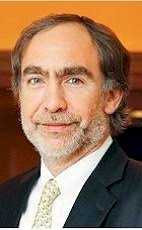 Mr. Isvan
Omer Isvan
Founder & President, Servotel
Omer Isvan is the founder and president of Servotel, celebrating over 30 years of evolution into a global Hotel & Resort consulting boutique. Servotel is now widely recognized as the leading advisor in the investment and development of hotels, resorts, wellness facilities and integrated residential and mixed-use lifestyle developments worldwide.
Backed up with industry-leading specialists based in London and Istanbul, Mr. Isvan's experience spans over 43 countries and numerous projects advising investors in every step of investment and development from green-field concepting stage through to asset management of hotels, resorts, destination wellness and lifestyle communities, most involving the selection of and cooperation with global hospitality and spa operators and brands.  
Mr. Isvan's unique approach and vision for development advisory field, strong passion for a fully coherent holistic R&D and expertise base that plugs-in to the investor and that maintains the link between the vision, physical and operational concept and the financial feasibility, led to Servotel's fully integrated multi-discipline structure. This structure includes specialists in concept and creative elements, legal, economic, financial, market research & marketing, design & engineering to complement and cohere the investor, its architects, designers, specialist consultants and operators throughout the development and pre-opening process.
A graduate of University of Surrey, England, Mr. Isvan is a Fellow of Institute of Hospitality; member of the board of the Global Wellness Institute, Advisory Board member of the International Hotel Investment Forum and the Global Wellness Summit and member of Institute of Directors and British Institute of Management. Mr. Isvan is also reported to have introduced the term 'boutique hotel' into the industry and is one of few industry leaders to have made the cover of Business Week. Alongside his career, Mr. Isvan contributes to the industry by delivering keynote lectures on hospitality development at conferences and leading universities and corporate MBA's globally.  
Please visit http://www.servotel.net for more information.
Mr. Isvan can be contacted at +44 02071291251 or omer@servotel.net
Author's Articles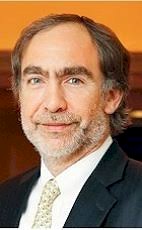 By Omer Isvan, Founder & President, Servotel