Editorial Board Guest Author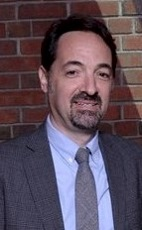 Mr. Astrachan
Isaac-Daniel Astrachan
Principal, Stephen B. Jacobs Group
Isaac-Daniel Astrachan, AIA LEEP AP is a Principal at the Stephen B. Jacobs Group in New York City and was the Executive Architect for the citizenM New York Bowery Hotel. He started in 1998 as the project manager for Hotel Giraffe.
Since then Mr. Astrachan has worked on many different hospitality and residential projects, including 325 Fifth Avenue, Edge in Williamsburg, 200 Lafayette Street, and Gansevoort Meatpacking and Park Avenue hotels, and 868 Lorimer on the Park. He recently completed ALTA LIC, a 43-story residential tower in Long Island City, and citizenM NY Bowery Hotel, the tallest modular hotel in the world.
As a current leader within the Architectural/Design space in New York City, Mr. Astrachan has been instrumental in bringing modular and volumetric design concepts and implementation to New York City. He currently speaks at conferences and events throughout the United States on the importance of modular design and construction in building for a better future.
Prior to joining the firm, Mr. Astrachan worked for Didier Repellin, Chief Architect and Inspector-General of historic monuments in France.
Mr. Astrachan graduated from Columbia College in 1990 and received his Master of Architecture degree from Harvard's Graduate School of Design in 1995. Originally from the village of Gordes in the south of France, and Detroit, Michigan, Mr. Astrachan resides in Battery Park City with his wife and son. He serves on the board of Downtown United Soccer Club and is a member Pier 40 Champions. He advocates for the creation of more athletic field space in the City for not for profit youth sports organizations.
Please visit http://www.sbjgroup.com for more information.
Mr. Astrachan can be contacted at +1 212-421-3712 or contactus@sbjgroup.com
Author's Articles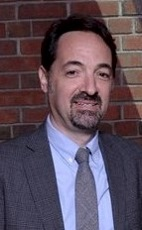 By Isaac-Daniel Astrachan, Principal, Stephen B. Jacobs Group