Editorial Board Guest Author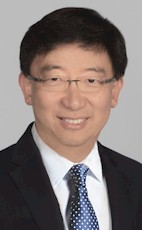 Mr. Chang
Jack Chang
Chief Technology Officer, Towne Park
Jack Chang leads Towne Park's Center for Technology & innovation and is responsible for helping to drive innovation, create demand and leverage the most advanced technology to deliver the right solutions for our clients and the best experience for our people and consumers. He directs the planning and implementation of enterprise IT and technology initiatives that result in the successful delivery of quality, reliable, scalable and cost-effective technology solutions.
With more than 30 years of executive leadership experience in the IT and technology industries, Mr. Chang has a proven track record of innovation and delivering transformative technologies, products, and services to achieve business goals in B2B and B2C markets. Prior to joining Towne Park, Mr. Chang was the Chief Technology and Product Officer for Transdev North America, a $1.5B transportation business unit of a global transportation company. Mr. Chang helped transform the company to become technology-centric and engineered product strategies to create differentiation through a focus on customer and associate experiences. Among many innovations, he built an e-commerce platform to connect riders and drivers in public transit, ride hailing services, taxis, airport ride sharing shuttles, electric vehicles and autonomous vehicles across multiple markets. Previously, he held numerous entrepreneurial and leadership roles, including CEO of Silicon Valley technology start-ups in television streaming and cloud-based communications technology.
Mr. Chang holds a Master's of Science from Stanford University and a Bachelor's of Science Cum Laude from the University of California at Berkeley. Mr. Chang is fluent in Mandarin and has a history of driving first-of-its-kind innovations.
Please visit http://www.townepark.com for more information.
Mr. Chang can be contacted at +1 800-291-6111 or jchang@townepark.com
Author's Articles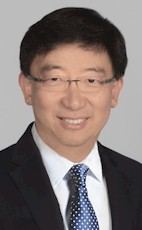 By Jack Chang, Chief Technology Officer, Towne Park