Editorial Board Guest Author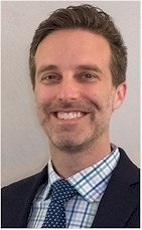 Mr. Bitzer
Matt Bitzer
Chief Executive Officer & Co-founder, Blue Magnet Interactive
Matt Bitzer is the CEO and Co-founder of Blue Magnet Interactive, the award-winning, Chicago-based digital marketing agency serving the hospitality industry that was recognized as one of Inc. 5000's Fastest Growing Private Companies in 2016 and 2017. With over fifteen years of experience working with major hotel brands, independent properties, management companies, and hotel owners, Mr. Bitzer has devoted his career to helping hoteliers monetize their property's online presence through the thoughtful integration of SEO, content marketing, social media, paid media, email marketing, reputation management, and purposeful web design.
His experience has spanned from the agency world (what is now Sabre Hospitality), providing organic search engine optimization strategies for hotels across the globe, to the property level, heading the digital marketing for two flagship hotels in the Hilton Worldwide portfolio (Hilton Washington and Capital Hilton). Understanding the unique challenges of both the hotelier and the marketing agency has equipped Mr. Bitzer with a valuable perspective essential to Blue Magnet's success.
As CEO, Mr. Bitzer is accountable for leading Blue Magnet towards its vision: to be the world's most trusted name in hospitality digital marketing. This includes defining Blue Magnet's values, upholding its standards of excellence, forming strategic partnerships, driving business development, overseeing internal operations, ensuring customer satisfaction, boosting morale, tweeting, posting, blogging, and, occasionally, singing karaoke. His insights into the world of hotel digital marketing are regularly shared at industry conferences as well as on the official Blue Magnet blog.
Please visit http://www.bluemagnetinteractive.com for more information.
Mr. Bitzer can be contacted at +1 312-940-4395 or matt.bitzer@bluemagnetinteractive.com
Author's Articles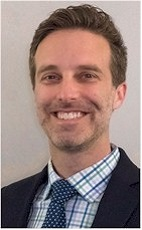 By Matt Bitzer, Chief Executive Officer & Co-founder, Blue Magnet Interactive