Editorial Board Guest Author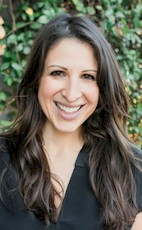 Ms. Draheim
Amy Draheim
Founder, ABD Creative
Amy Draheim is the founder of ABD Creative, a marketing agency specializing in hospitality. After publishing her novel, which won a New York Public Library Award, Ms. Draheim traded fiction writing for steaks and spas. She has gained a robust portfolio of travel, hospitality and lifestyle clients around the world since then—working as a marketing strategist to develop and execute campaigns that do more than sell a room, they inspire.
Ms. Draheim continues to build her agency offerings including 'Marketing In A Box', a monthly subscription service which provides small hotels with tools to improve their in-house marketing efforts and track their results. The monthly subscription includes access to a dashboard and a dedicated consulting call.

At the start of the pandemic, Ms. Draheim launched her podcast, How To Share, as a resource for hospitality and marketing professionals during uncertain times. Each week, she covers a timely topic on adapting to the current direction of marketing and the future of travel, including conversations with industry leaders.

Based in Bend, Oregon, Ms. Draheim documents her travels on her blog, The Traveler's Journey, where she has worked with Travelpro, Walla Walla Wine Alliance, and Red Travel Mexico. A published author, marketing expert, podcaster and blogger, her unique career experiences have formed her one-of-a-kind perspective as a storyteller. Her multi-hyphenate status enriches her creative thinking and results for her clients.
Please visit http://www.amydraheim.com for more information.
Linkedin Profile: https://www.linkedin.com/in/amy-draheim/
Ms. Draheim can be contacted at +1 305-677-3904 or amy@abdagency.com
Author's Articles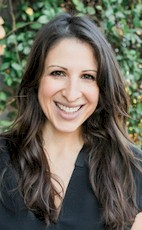 By Amy Draheim, Founder, ABD Creative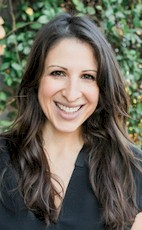 By Amy Draheim, Founder, ABD Creative