Editorial Board Guest Author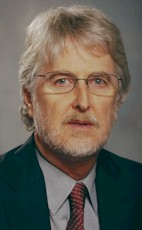 Mr. Cameron
Rod Cameron
Executive Director, Joint Meetings Industry Council
Rod Cameron is President of Criterion Communications Inc., a strategic management consultancy based in Vancouver, Canada with an extensive history of diverse engagements with corporate, governmental, association and major event clients in the areas of development, management, communications and marketing.
In recent years Mr. Cameron has specialized in the Meetings Industry including roles as Executive Director of the Brussels-based International Association of Convention Centres (AIPC) with members in 60 countries worldwide; Executive Director of the Joint Meetings Industry Council (JMIC), an organization consisting of 21 major industry associations and Executive Director of Convention Centres of Canada.
Mr. Cameron's areas of expertise include industry relations, property / facility development, management and marketing, event organization and professional development. He has worked with international corporations, governments, venues, destinations and professional associations and served on industry and facility development advisory boards throughout the world.
Mr. Cameron speaks, writes and is regularly interviewed on the international convention industry on behalf of industry clients, and carries out research projects and sector analyses to document and support industry issues. More than 400 of his articles have appeared in Industry publications, and he has delivered over 250 presentations to a variety of international audiences in more than 30 countries.
A particular focus has been the strategic application of business events to overall economic policies and priorities and the practical role these can and should play in driving economic and social transition in in cities and countries at various stages of their evolution.
Please visit http://www.themeetingsindustry.org for more information.
Mr. Cameron can be contacted at +1 604-836-2123 or criterion@axion.net
Author's Articles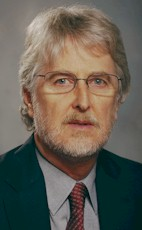 By Rod Cameron, Executive Director, Joint Meetings Industry Council