Editorial Board Guest Author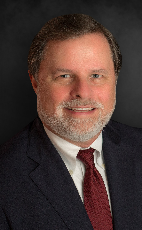 Mr. Schirtzer
Ronald Schirtzer
Member, Weinberg Wheeler Hudgins Gunn & Dial
Ron Schirtzer is a trial lawyer with diverse experience in complex commercial litigation matters. He represents clients and tries cases across a broad range of practice areas, including products liability, personal injury, employment litigation, professional malpractice, intellectual property, construction law, healthcare, first amendment claims, insurance and surety claims, government and contract bidding and compliance, antitrust, trusts and estates, federal and state tax litigation and general commercial litigation.
Mr. Schirtzer's experience includes class action defense in employment litigation (discrimination and FLSA claims), catastrophic personal injury defense, consumer claims, insurance coverage claims and product liability claims.
Mr. Schirtzer has represented a wide variety of clients in both the public and private sectors, including airport authorities, cities, hospitals, banks, medical device and drug manufacturers and distributors, package delivery companies, national retail and restaurant chains, real estate developers and insurance companies. Ron has experience handling litigation involving agency and sponsorship disputes, and has assisted in trademark enforcement matters for professional sports teams and leagues.
Mr. Schirtzer has lectured and written exclusively on the subjects of legal ethics, construction law and labor and employment law, including both national and local presentations to for the Association of Corporate Counsel, lectures for Lorman Education Services and the Florida Charter School Conference and articles for the Association of Corporate Counsel and for the Orlando Business Journal.
Mr. Schirtzer is also the co-author of the Rights and Liabilities of Construction Managers of the Florida Construction Law and Practice guide published by the Florida Bar Association (Third Edition) and a recipient of the Award of Excellence from the Legal Aid Society of the Orange County Bar Association in recognition of his pro bono representation services to the poor.
Please visit http://www.wwhgd.com/ for more information.
Mr. Schirtzer can be contacted at +1 407-734-7009 or rschirtzer@wwhgd.com
Author's Articles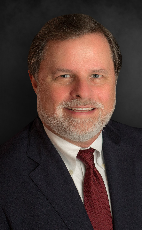 By Ronald Schirtzer, Member, Weinberg Wheeler Hudgins Gunn & Dial