Editorial Board Guest Author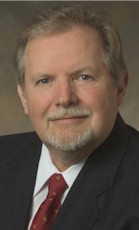 Mr. Cerrone
Frederick Cerrone
President & CEO, Hotel Equities
Fred Cerrone's hospitality career spans a four-decade progression from desk clerk at Boston's largest hotel, to managing operations for hotels throughout the country, to launching Hotel Equities, his own company, in 1989.
A general manager at age 21 and twice recognized as "General Manager of the Year" by national hotel franchises, Mr. Cerrone has hospitality in his blood. After many years in key positions with top hotels, he founded Hotel Equities and became a Marriott franchise partner. Mr. Cerrone then co-founded Day Hospitality Group (DHG) with Peyton Day. After a successful 10-year run, he purchased the management segment of DHG and re-named the company Hotel Equities.
Mr. Cerrone is a graduate of Georgia State University (MBA in Business) and Miami Dade College (AS degree in Hotel and Restaurant Management). He holds the prestigious Certified Hotel Administrator (CHA) designation through the American Lodging Association. He is Chairman of Marriott's Fairfield Inn Franchise Advisory Board and serves on the Franchise Advisory Board for Marriott's SpringHill Suites. Mr. Cerrone also serves on the Advisory Board for Georgia State University's Cecil B. Day School of Hospitality and he sits on the board of the Alpharetta Convention and Visitors Bureau.
Named "Hotelier of the Year" by HotelWorld Network, he received the Alumni Entrepreneurship Award from Georgia State University's Robinson College of Business. Hospitality is a people-centered business and people are Mr. Cerrone's passion. He enjoys seeing Hotel Equities' associates thrive and considers himself Head Coach of the hospitality team. Before embarking on his hospitality career, he served in the USMC.
Please visit http://www.hotelequities.com for more information.
Mr. Cerrone can be contacted at 770-934-2170 or fcerrone@hotelequities.com
Author's Articles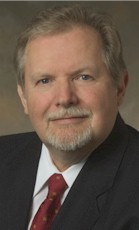 By Frederick Cerrone, President & CEO, Hotel Equities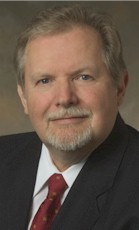 By Frederick Cerrone, President & CEO, Hotel Equities