Editorial Board Guest Author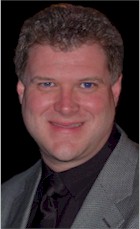 Mr. Collins
John Collins
President, The Extreme Group, Inc.
John S. Collins is the President of The Extreme Group, Inc., a company specializing in creating interactivity. Mr. Collins led The Extreme Group from their humble beginnings in his living room over 20 years ago to serving a world class client list from their three offices. His background in broadcast television game shows helped him to develop the exciting interactive events that the company became known for delivering. With divisions that now encompass live events, video production and interactive mobile technologies, the company is a true innovator. Their client list boasts a virtual who's who of international clients including: The Walt Disney Company, American Airlines, BP, Citigroup, CB Richard Ellis, Gartner, Lowes, PepsiCo, Ritz Carlton, Four Season, United Technologies, Toyota, Proctor & Gamble and Pfizer. While the company has been blessed with financial rewards, Mr. Collins considers their best accomplishment the number of lives that are touched through the company; whether they are customers, vendors or employees. Mr. Collins attended the University of Tampa, where he graduated in the top of his communications class. He continues to reside in the Tampa area, where along with his wife Kristi, is raising their two children Mary Katherine (Katie) and Samuel Lucas. The family has chosen to home educate their children while traveling the world and experiencing different cultures together.
Mr. Collins can be contacted at 813-964-8844 or jcollins@theextremegroup.com
Author's Articles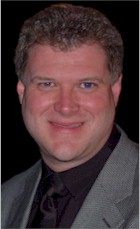 By John Collins, President, The Extreme Group, Inc.